Our linen enjoys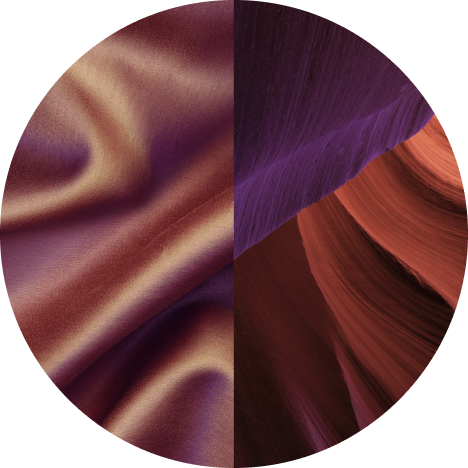 global appeal.
Our collections grace the beds and tables on the finest jets, the largest yachts and the most elegant residences.
The Jet
Adorning the finest jets, our sets of bed and table linen enjoy global appeal and create an inimitable signature at the heart of the most beautiful interiors.
The Yacht
From the sailboat to the Mega Yacht, from the crew's quarters to the Master cabin, everything is bespoke to provide the perfect match for your interior layout.
The Chalet
Harmonise your interior's colours and materials. Bring your dreams to life with warm, vibrant creations designed around your universe for sheer refinement and elegance.
The Villa
From bespoke luxury bed linen for exceptional properties: We subtly equip sumptuous residences the world over.
The apartment
Pure and chic, discreet or vibrant, our collections come into their own as they lead us to a place of serenity and well-being.
Our collections are made according to the desired size, shape, colours and finishes.
Bed linen
Table linen
Bath and spa linen
Accessories
All our collections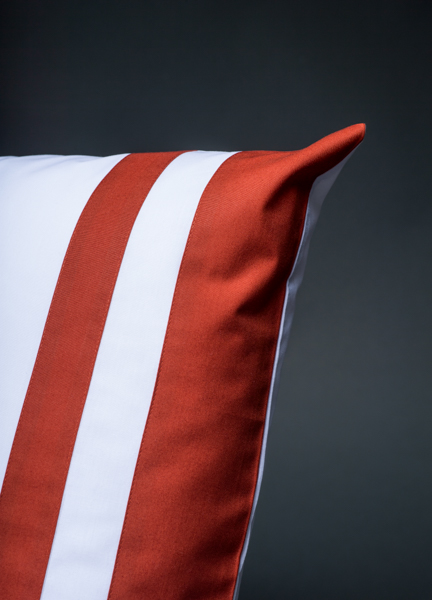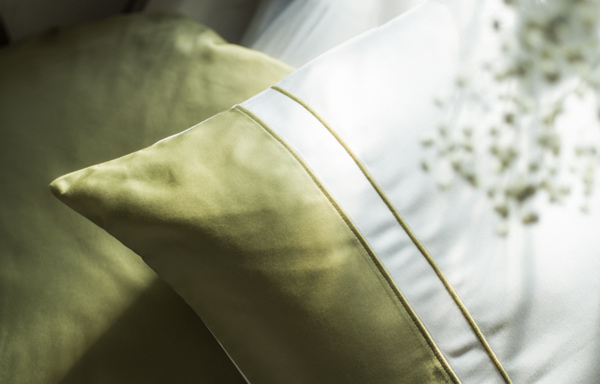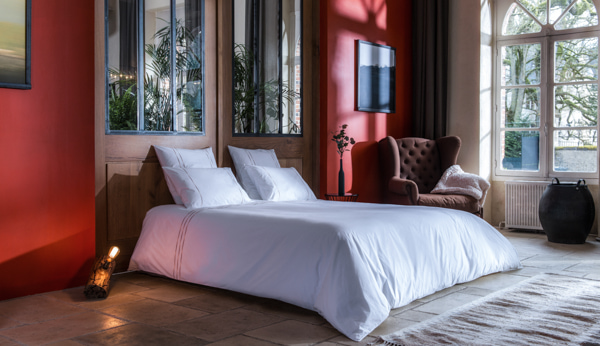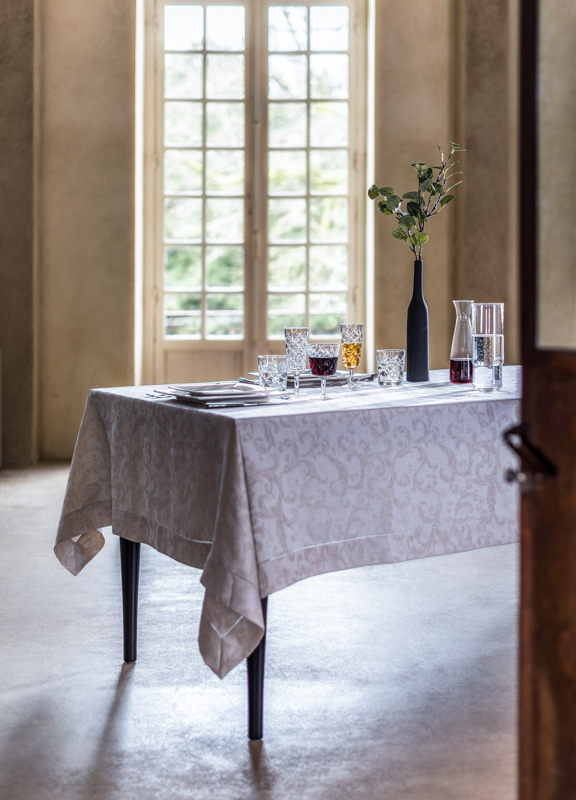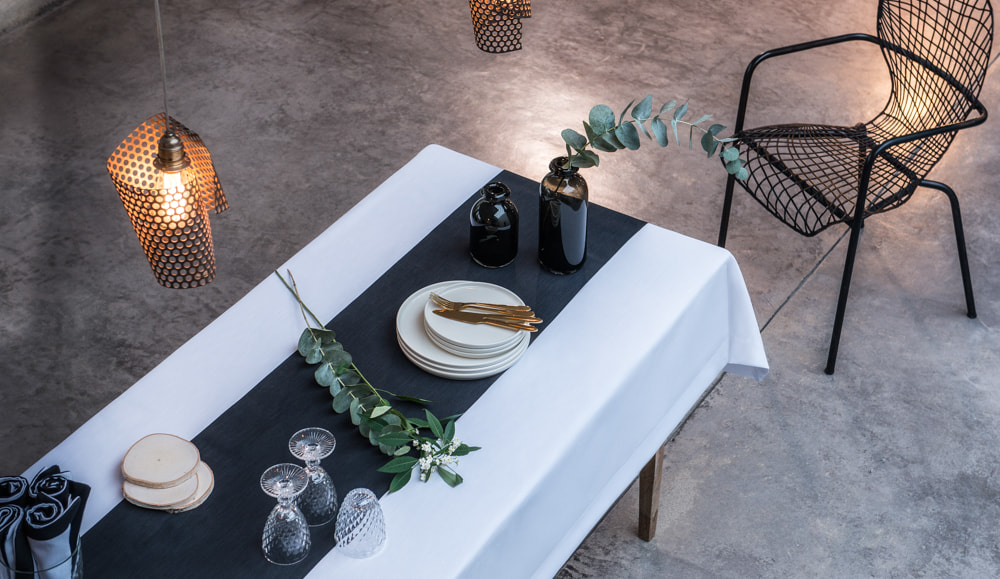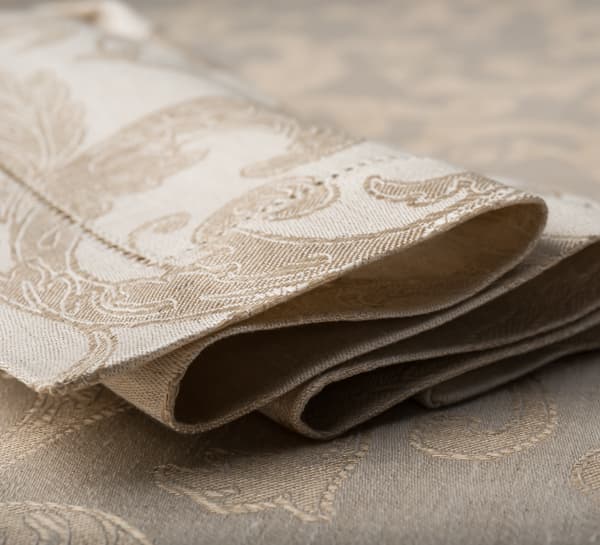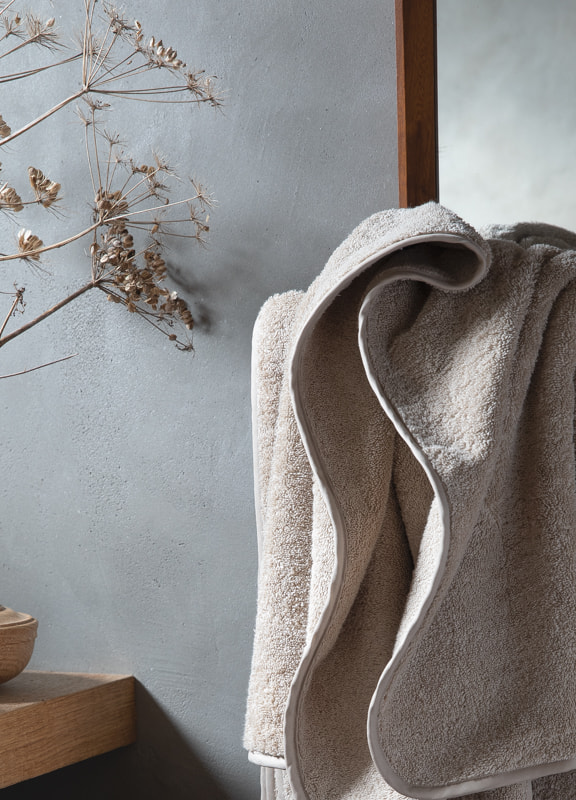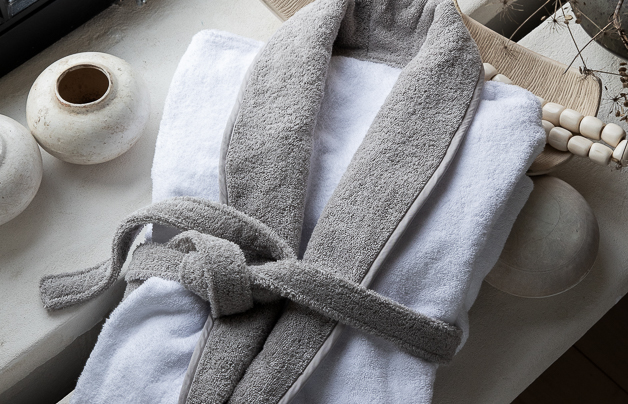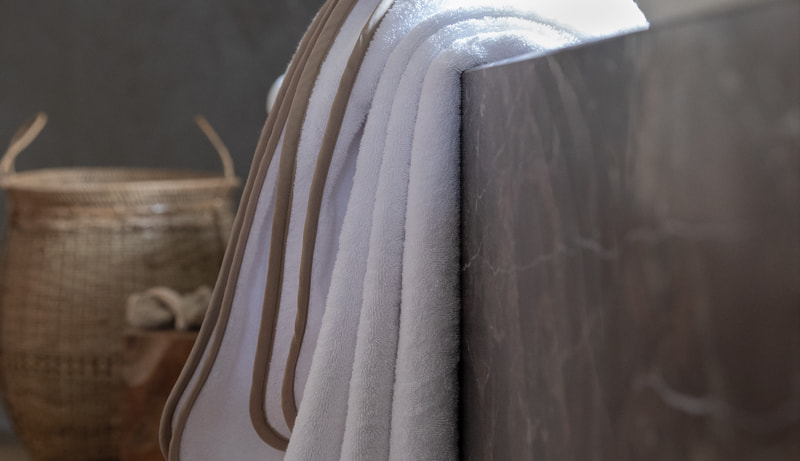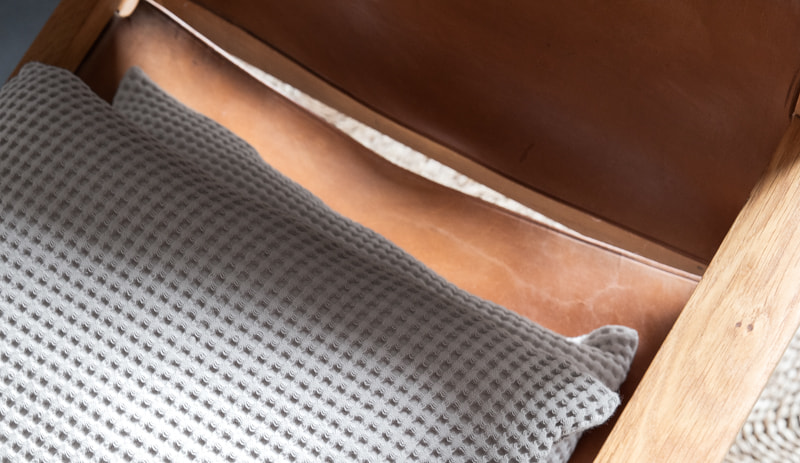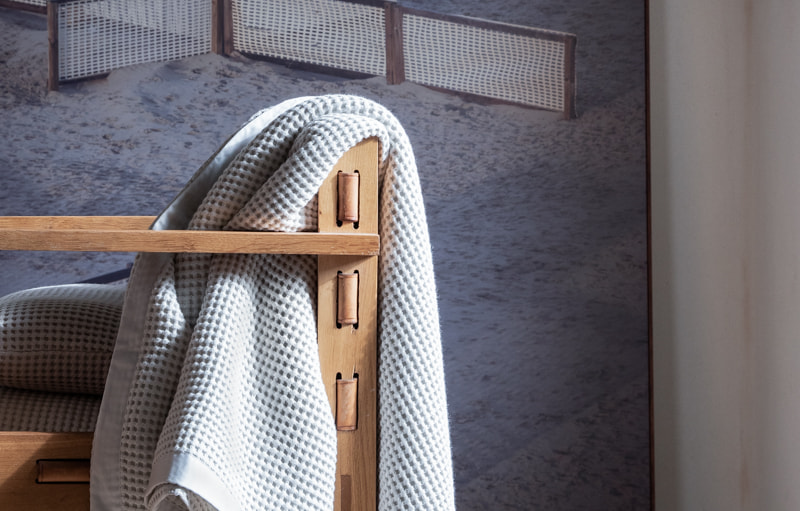 Exceptional fabrics
1,4 K
threads / inch2
With you every step of the way
4
steps