Accessories
Blanket and bedspread
Whether you're after a classic bedspread, an on-trend blanket or both, let yourself be charmed by the range of possibilities on offer in our range of fabrics.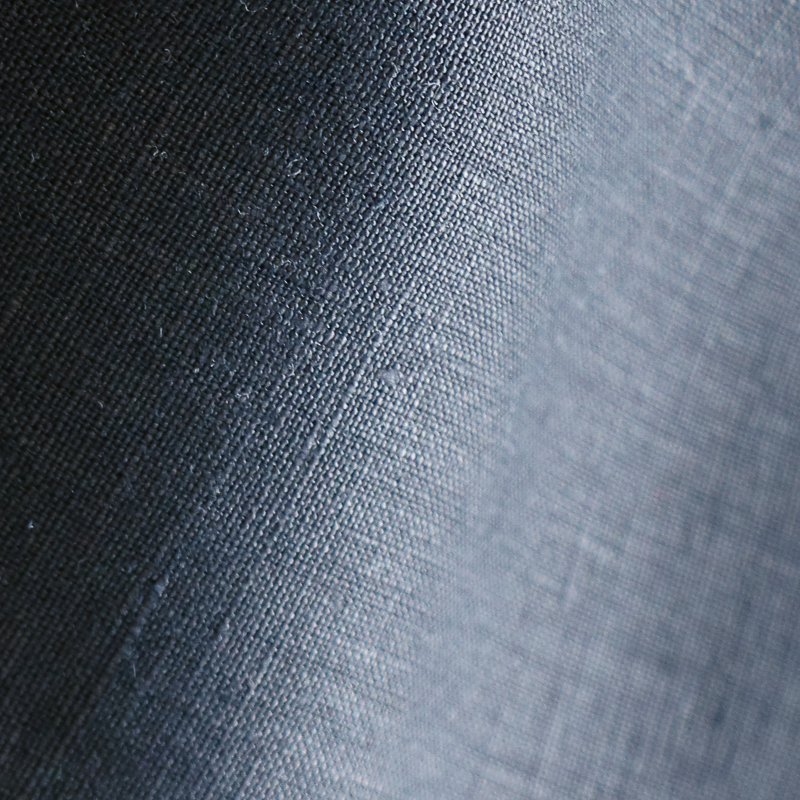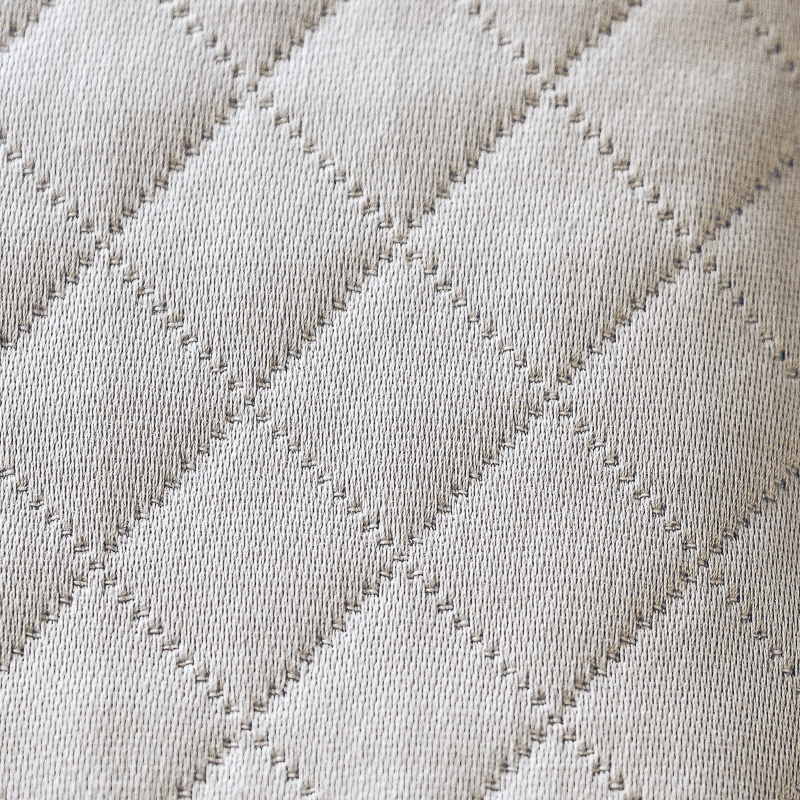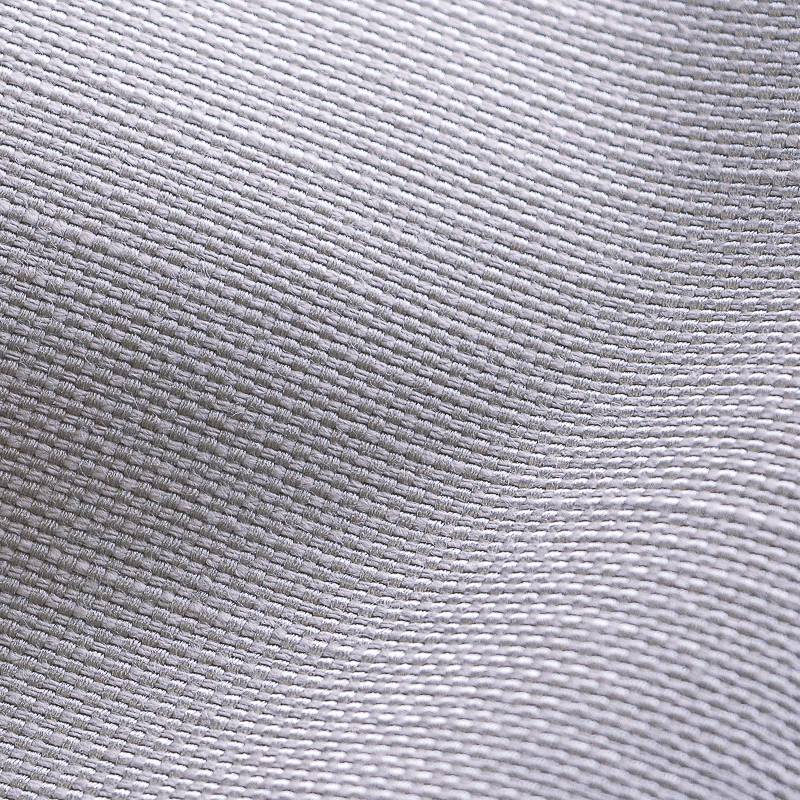 100% special accessories cotton
Up to
1.4K
threads / square inch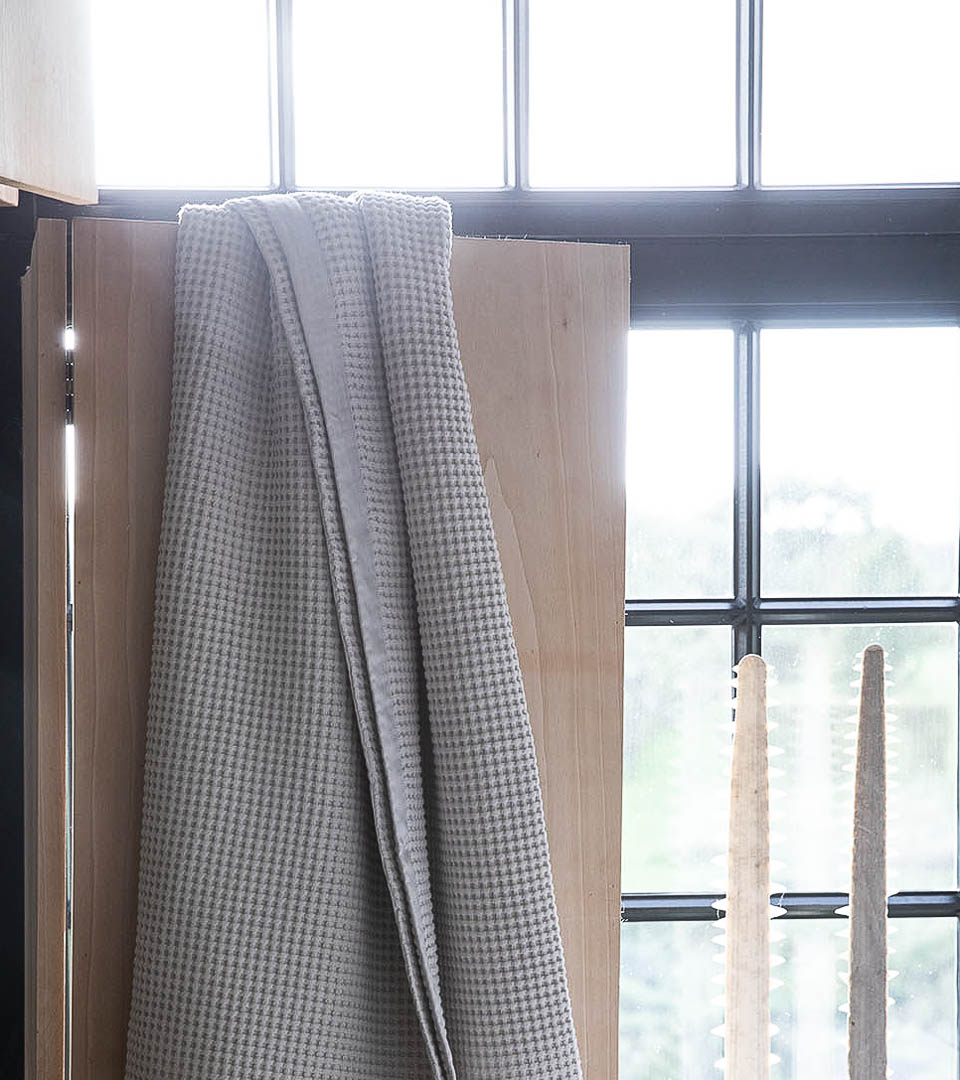 Select and personalise.
The fabrics, dimensions, colors and finish can be specified before production.