The heritage of French know-how, Aldabra bed linen is a lesson in timeless refinement. The delicacy of finish combined with the charm of its Oxford edge is the epitome of classicism in its purest form.
Choose your fabric
A wide range of carefully selected prestigious materials from the world's major weaving houses.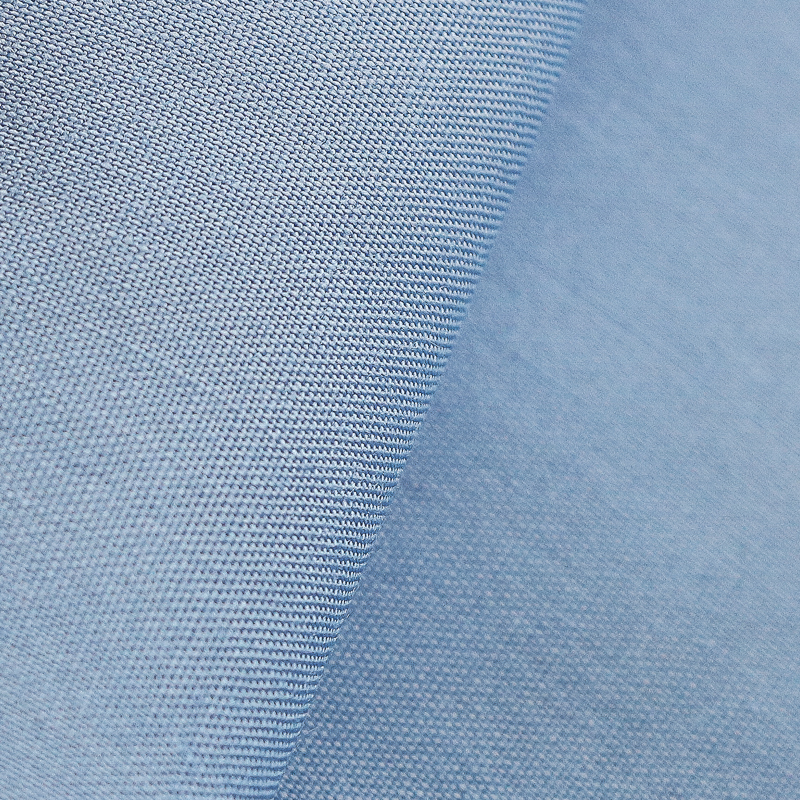 Tissage 200 à 1000 fils / inch2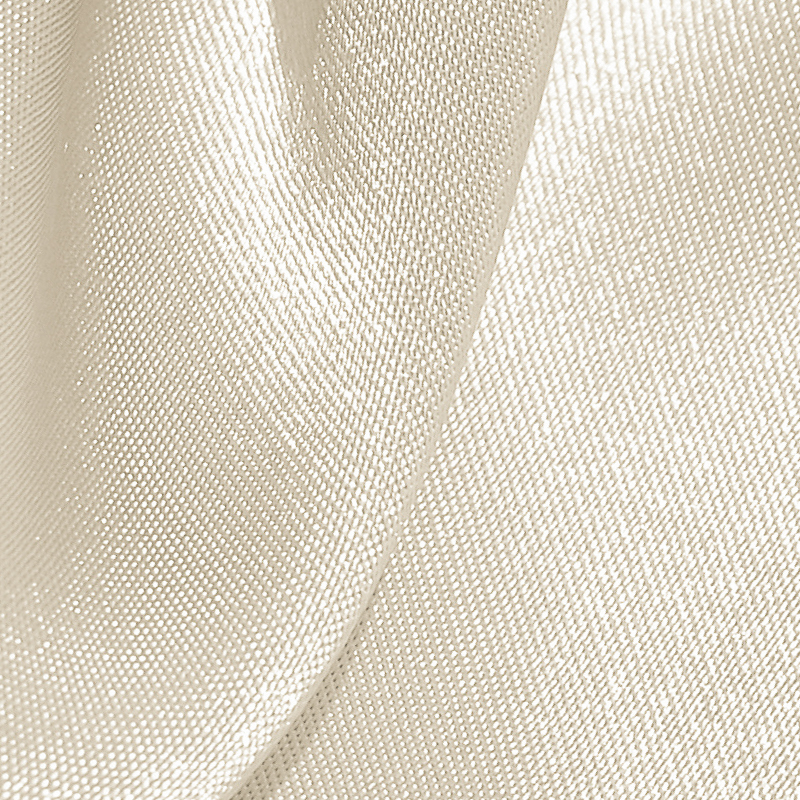 Tissage 300 à 1400 fils / inch2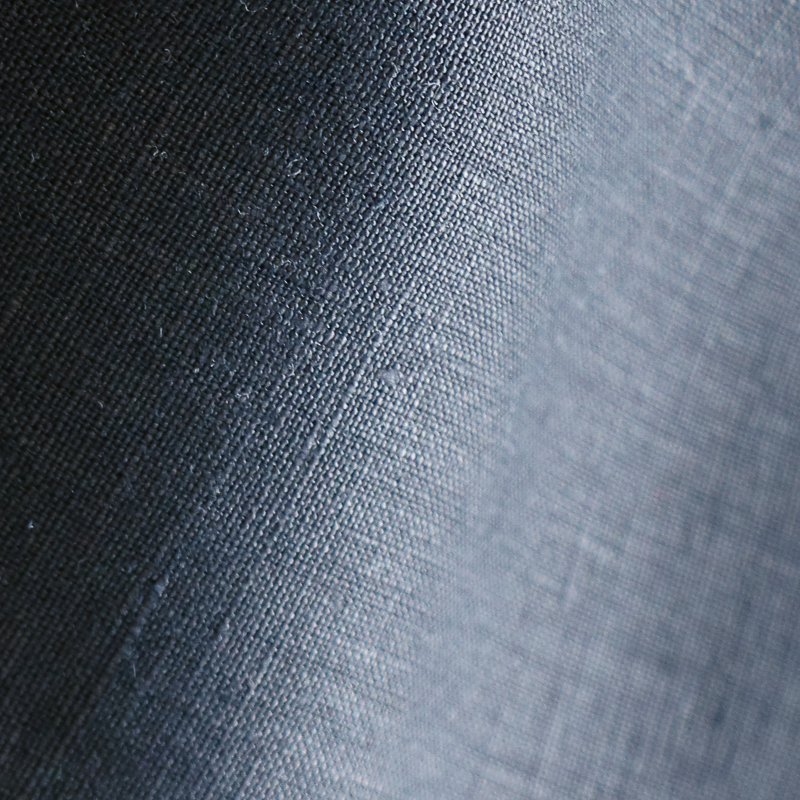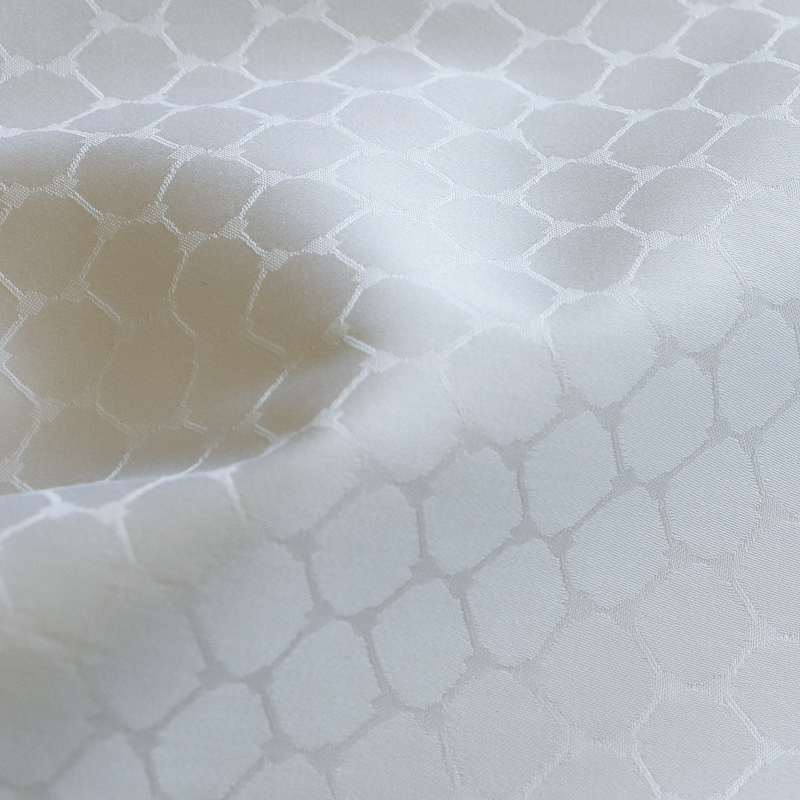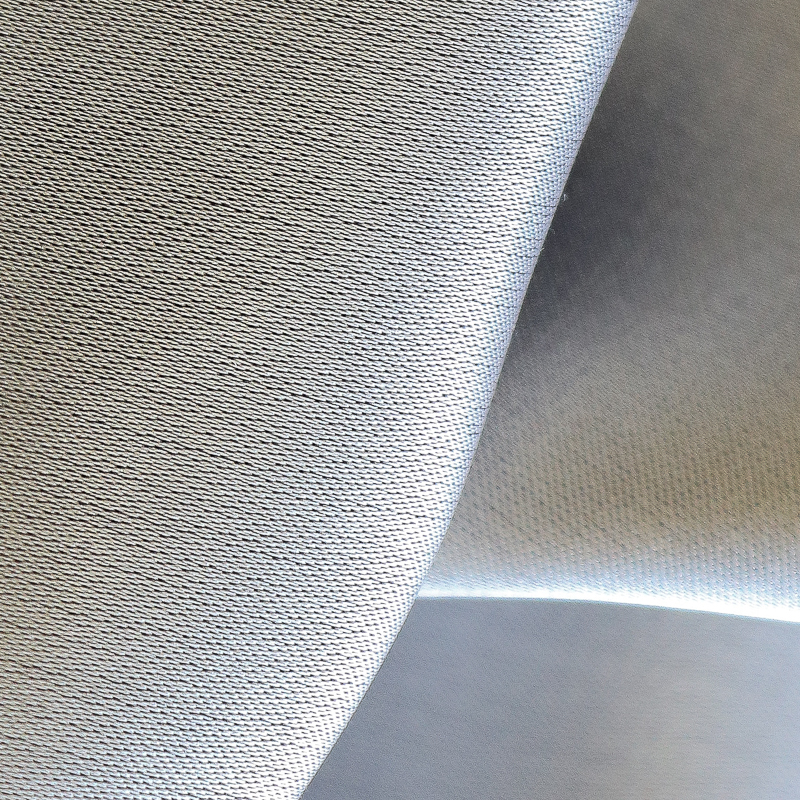 Up to
1.4K
threads / square inch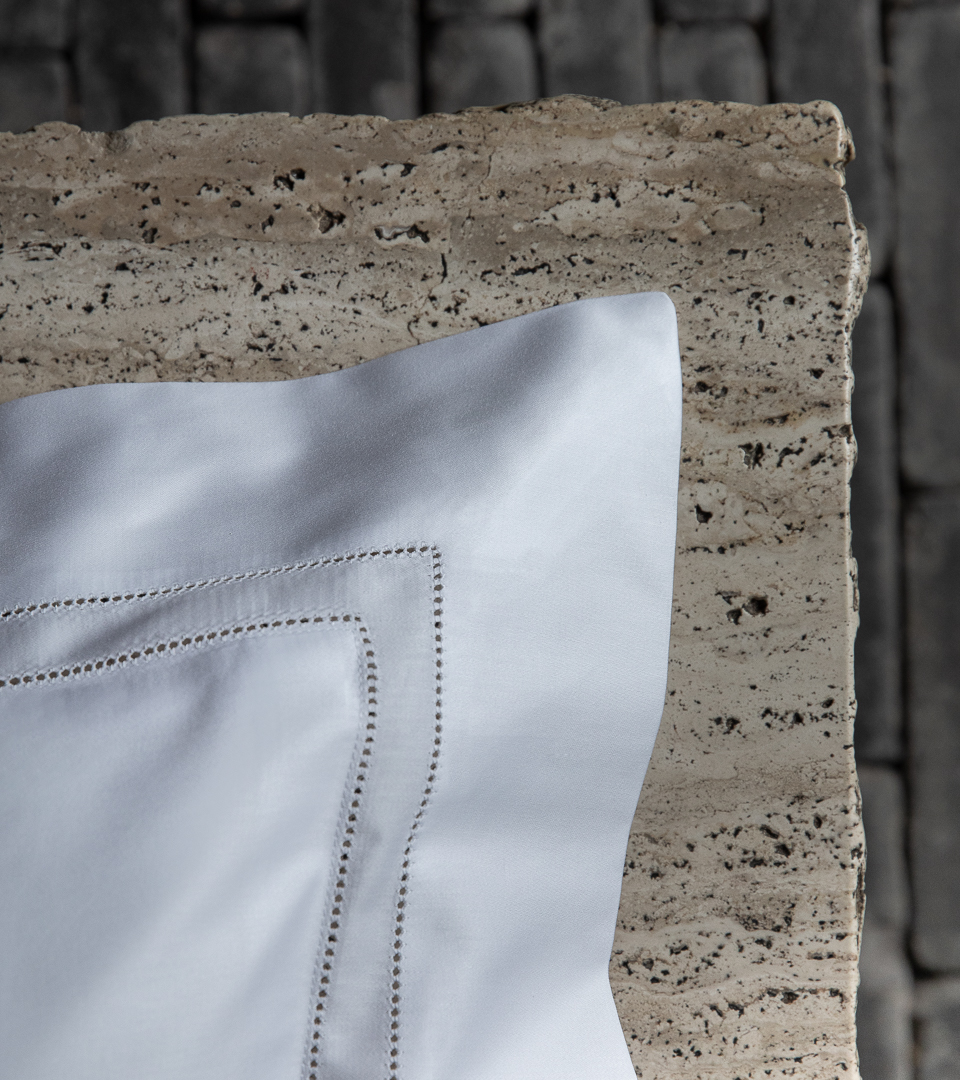 Select and personalise.
The fabrics, dimensions, colors and finish can be specified before production.
Satin stitch
Satin stitch is an embroidery stitch representing a straight line measuring 5mm wide and resulting in an embossed pattern. It can be discreet when it's in matching tones or provide a subtle hint of colour.
Oxford edge
It's an ornament on the case or duvet cover. The Oxford edge is excluded from the product size, it is an 'added extra' and does not include the trim.