A two-tone design, Goreme gives your desires free rein through the subtle mix of two colours
Choose your fabric
A wide range of carefully selected prestigious materials from the world's major weaving houses.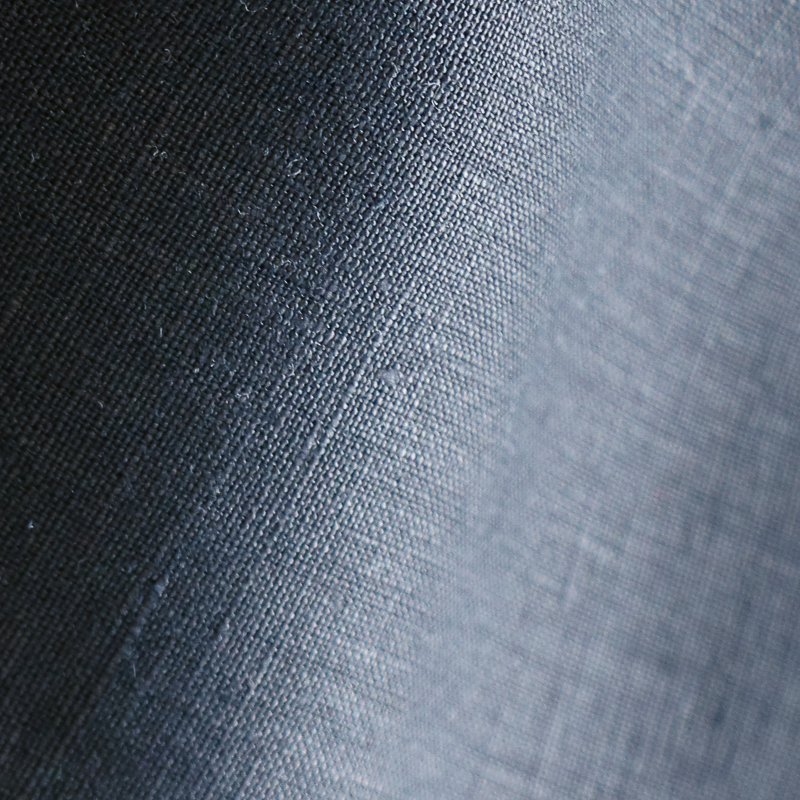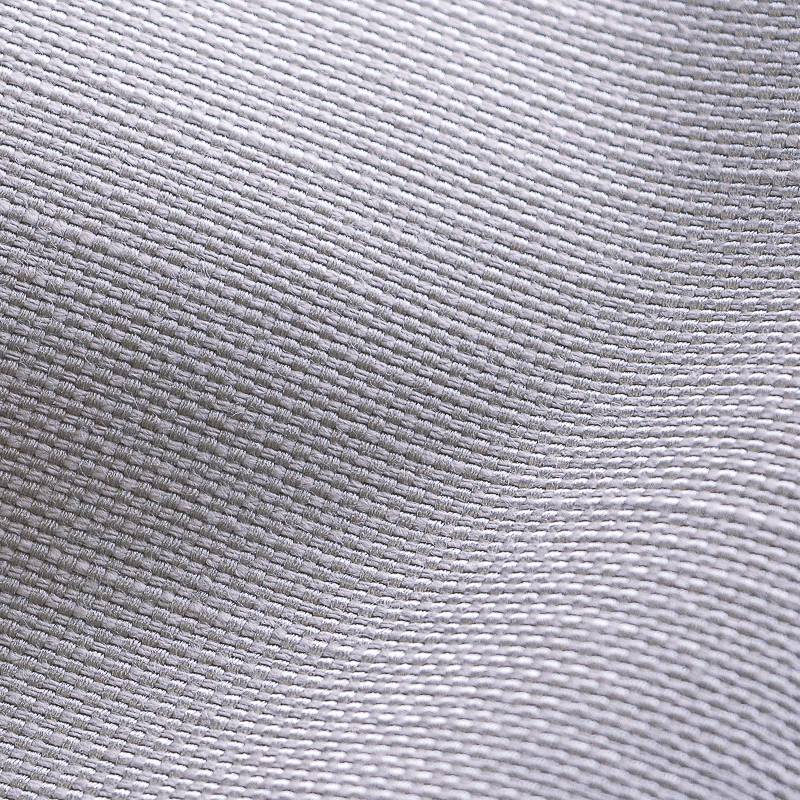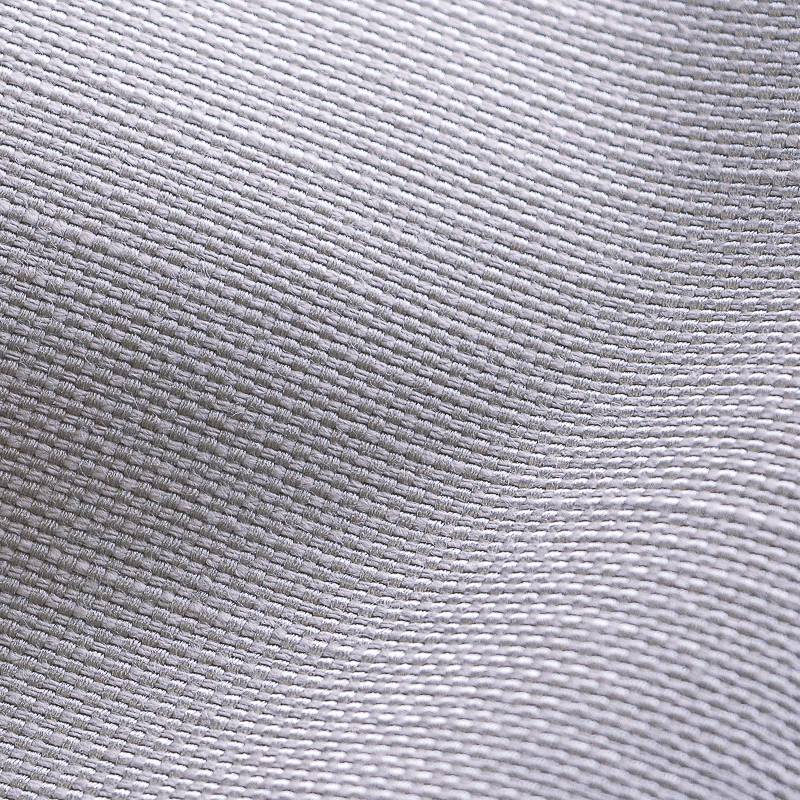 100% special table cotton
Up to
1.4K
threads / square inch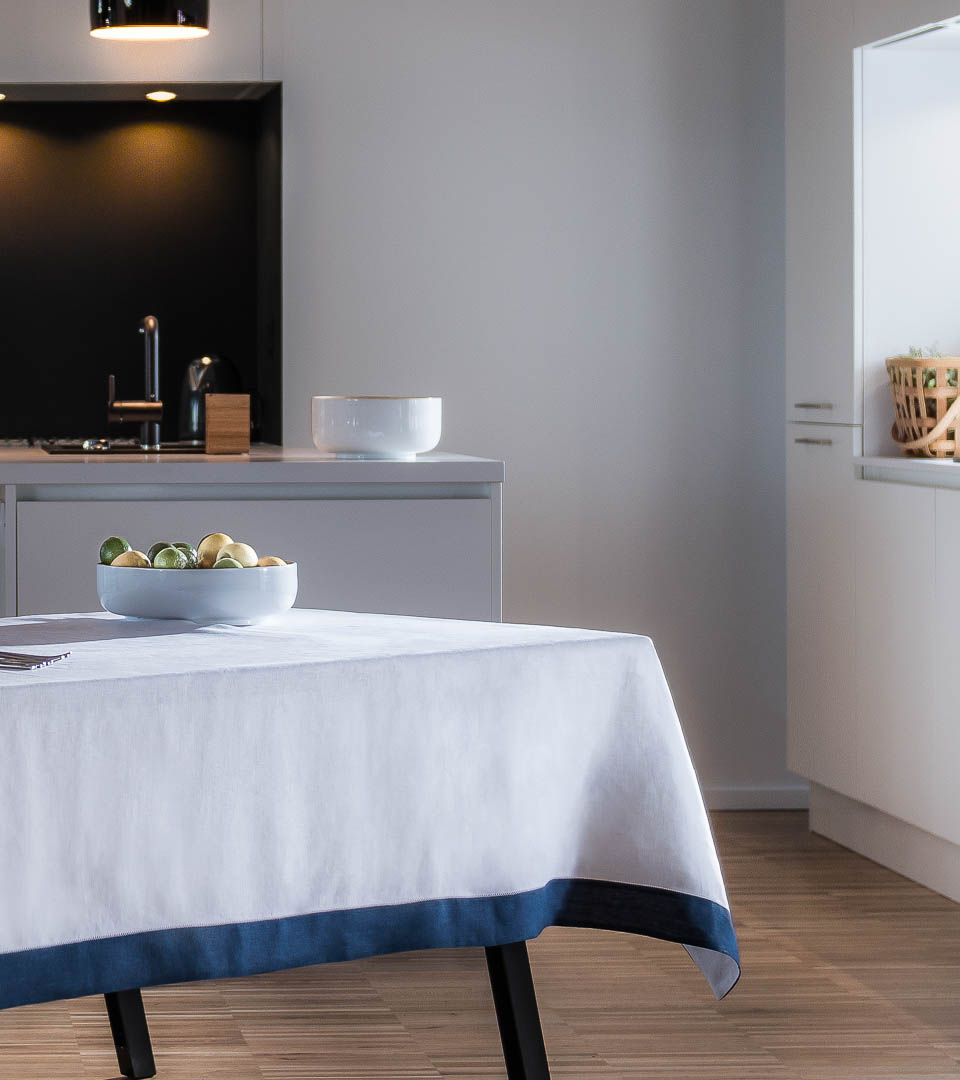 Select and personalise.
The fabrics, dimensions, colors and finish can be specified before production.
Satin stitch
Satin stitch is an embroidery stitch representing a straight line measuring 5mm wide and resulting in an embossed pattern. It can be discreet when it's in matching tones or provide a subtle hint of colour.
Ladder hem
Ladder hem is a succession of spaces created in a fabric, obtained by pulling and removing certain threads. The final surface effect created is like a ladder alternating between embroidered strips and openings.