Discreet yet classic, the Maui collection will blend beautifully into your interior, whilst offering you the luxury and comfort synonymous with the most refined hotels.
Choose your fabric
A wide range of carefully selected prestigious materials from the world's major weaving houses.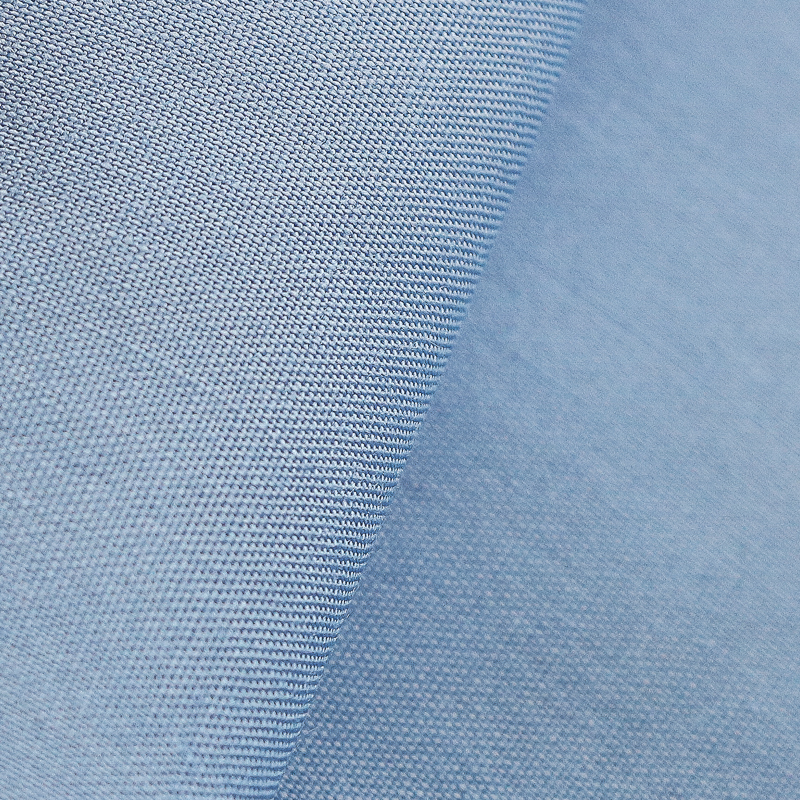 Tissage 200 à 1000 fils / inch2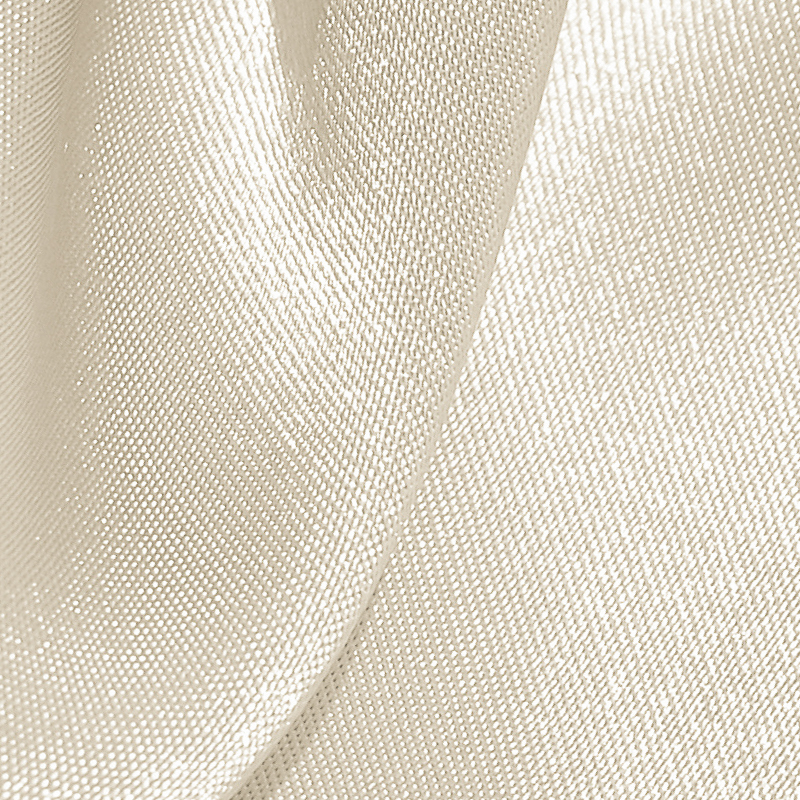 Tissage 300 à 1400 fils / inch2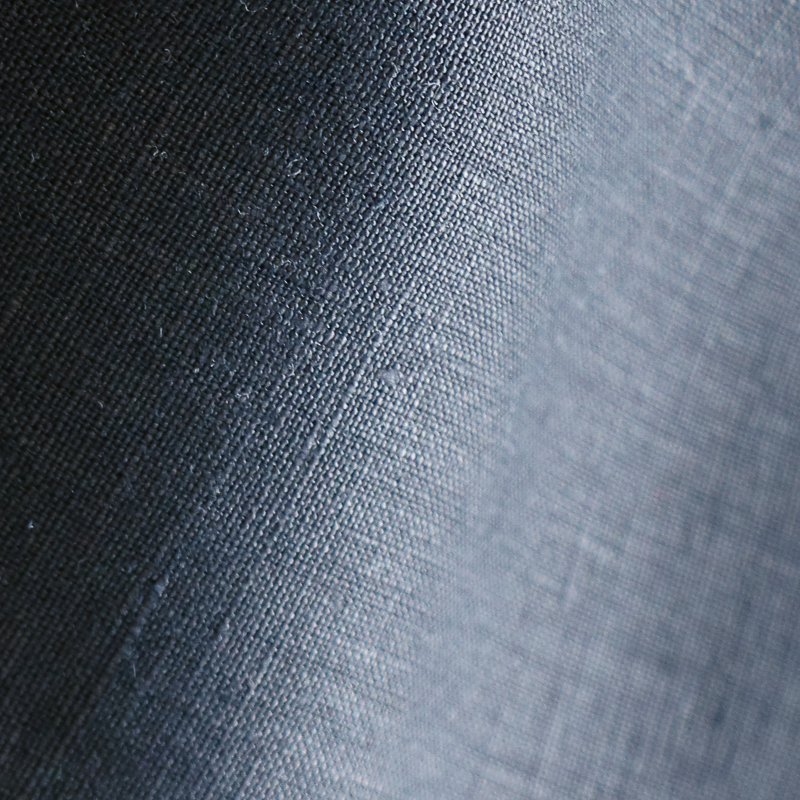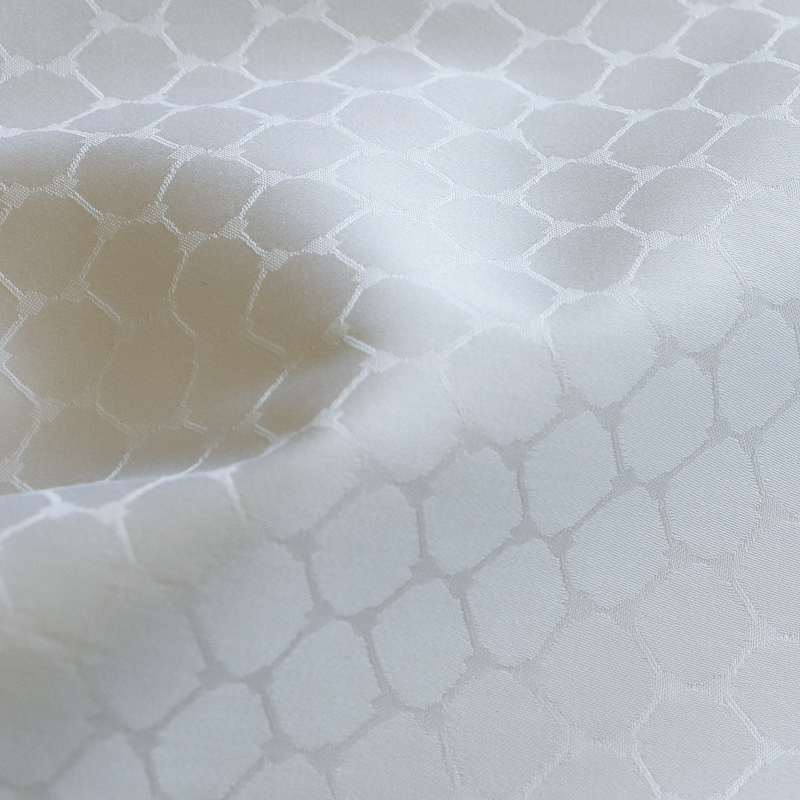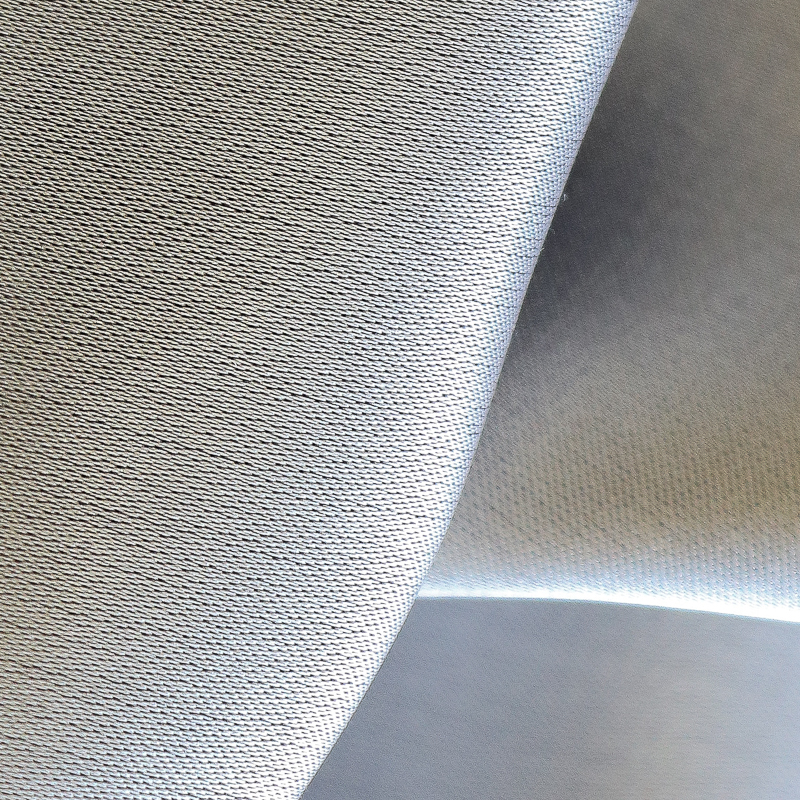 Up to
1.4K
threads / square inch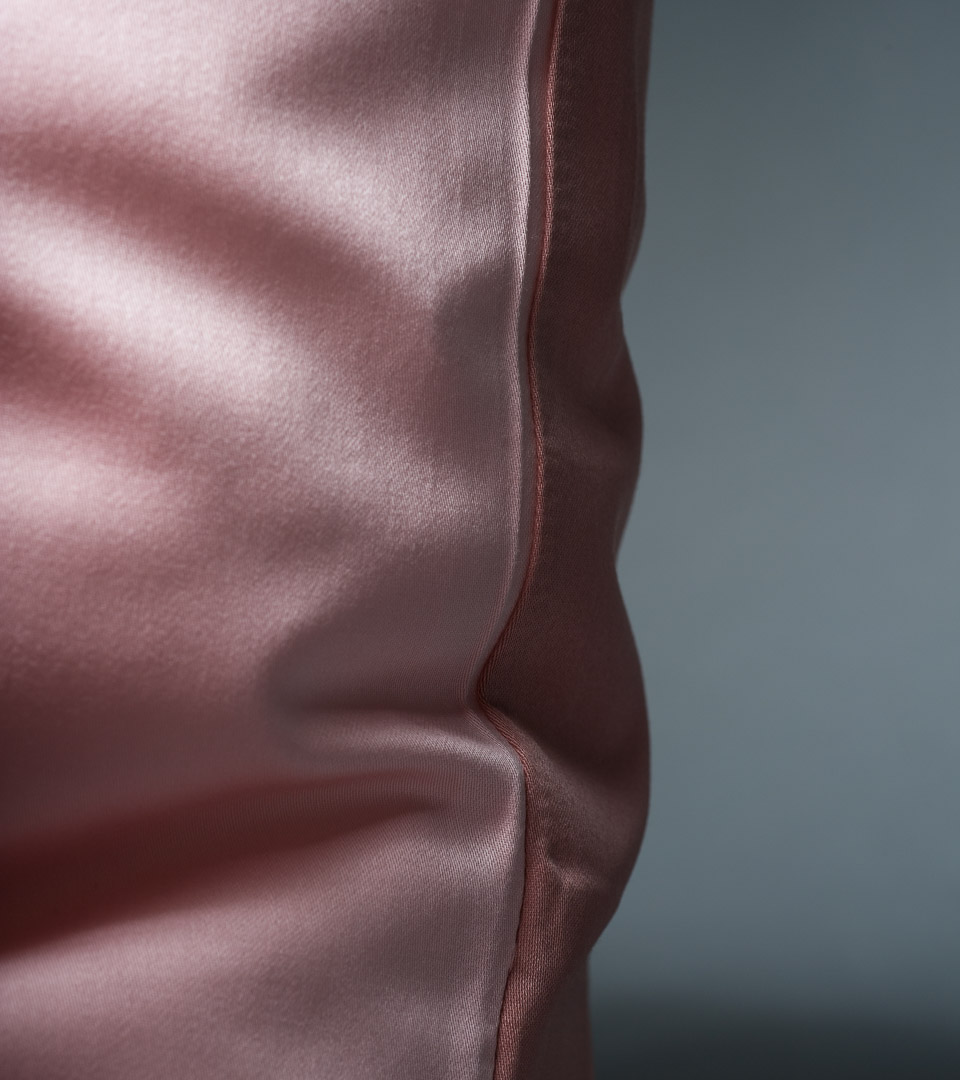 Select and personalise.
The fabrics, dimensions, colors and finish can be specified before production.