The Verdon collection is the perfect illustration of the excellence of French bed linen. With its modern, elegant design, this set of bedding epitomises charm through its graphic lines combining appliqué strips and satin stitch.
Choose your fabric
A wide range of carefully selected prestigious materials from the world's major weaving houses.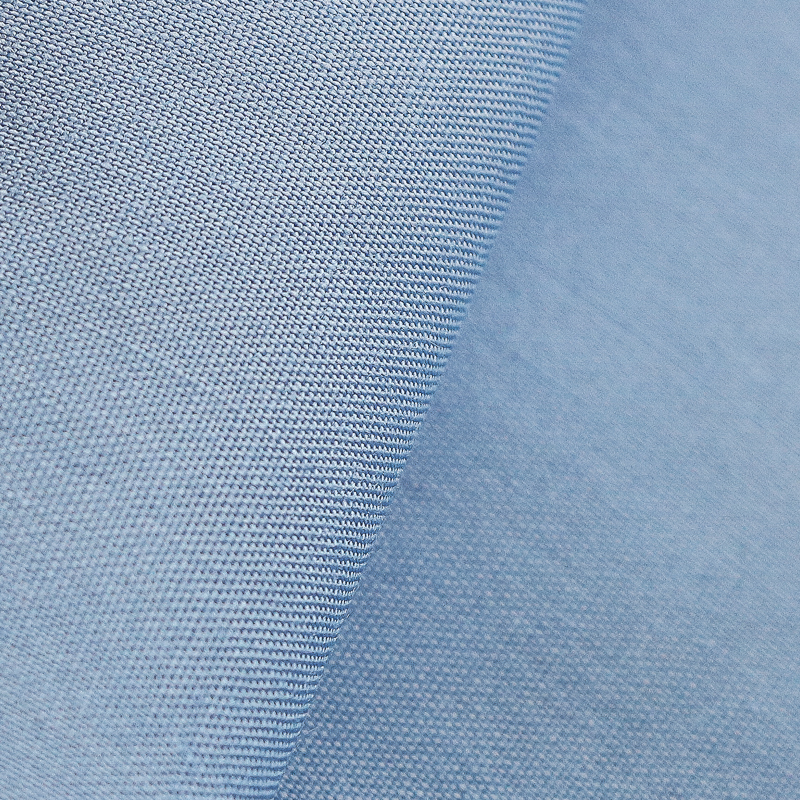 Tissage 200 à 1000 fils / inch2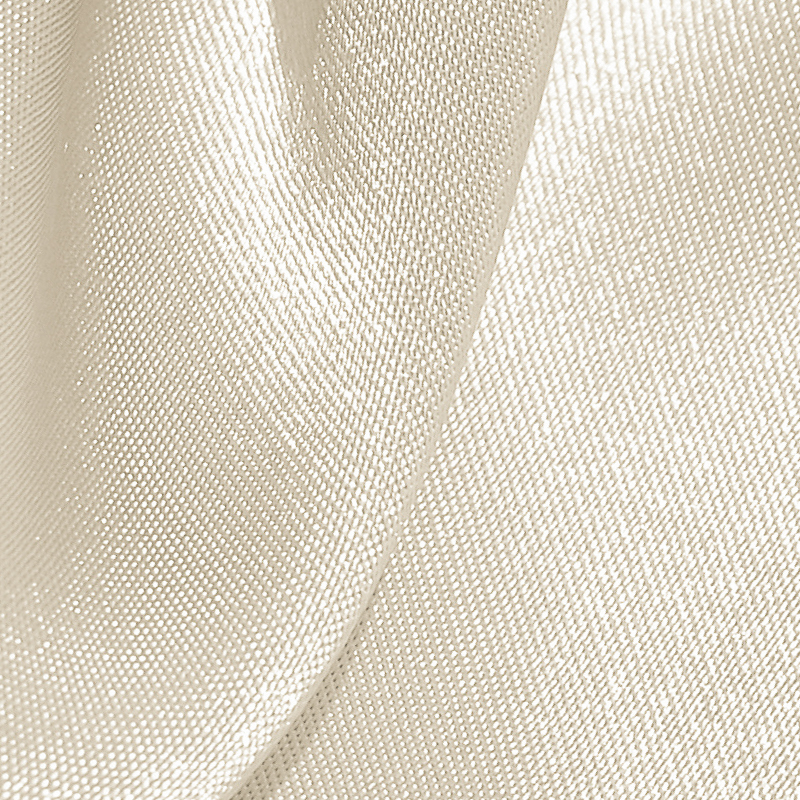 Tissage 300 à 1400 fils / inch2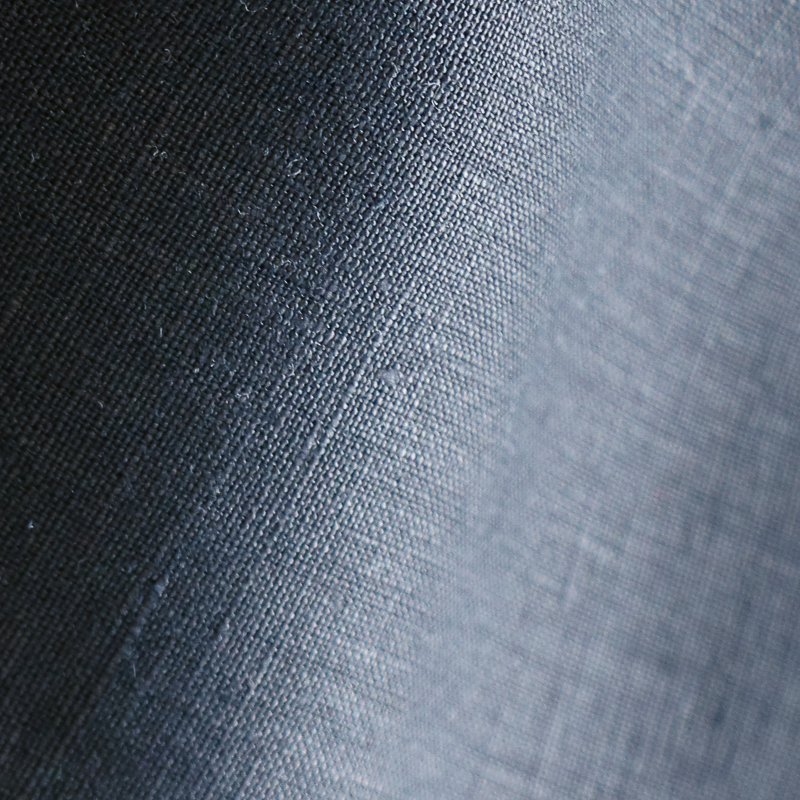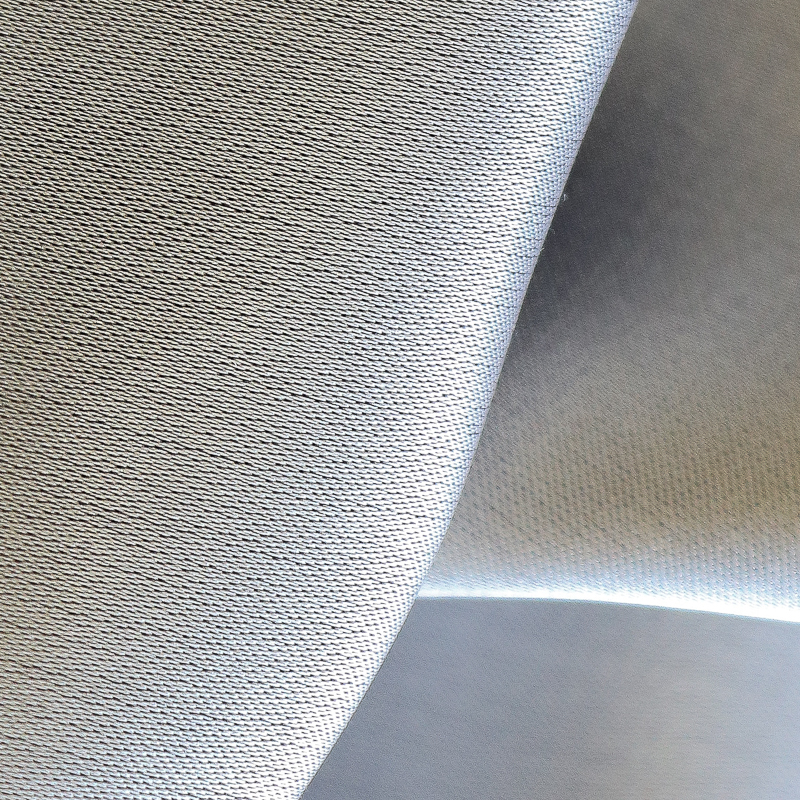 Up to
1.4K
threads / square inch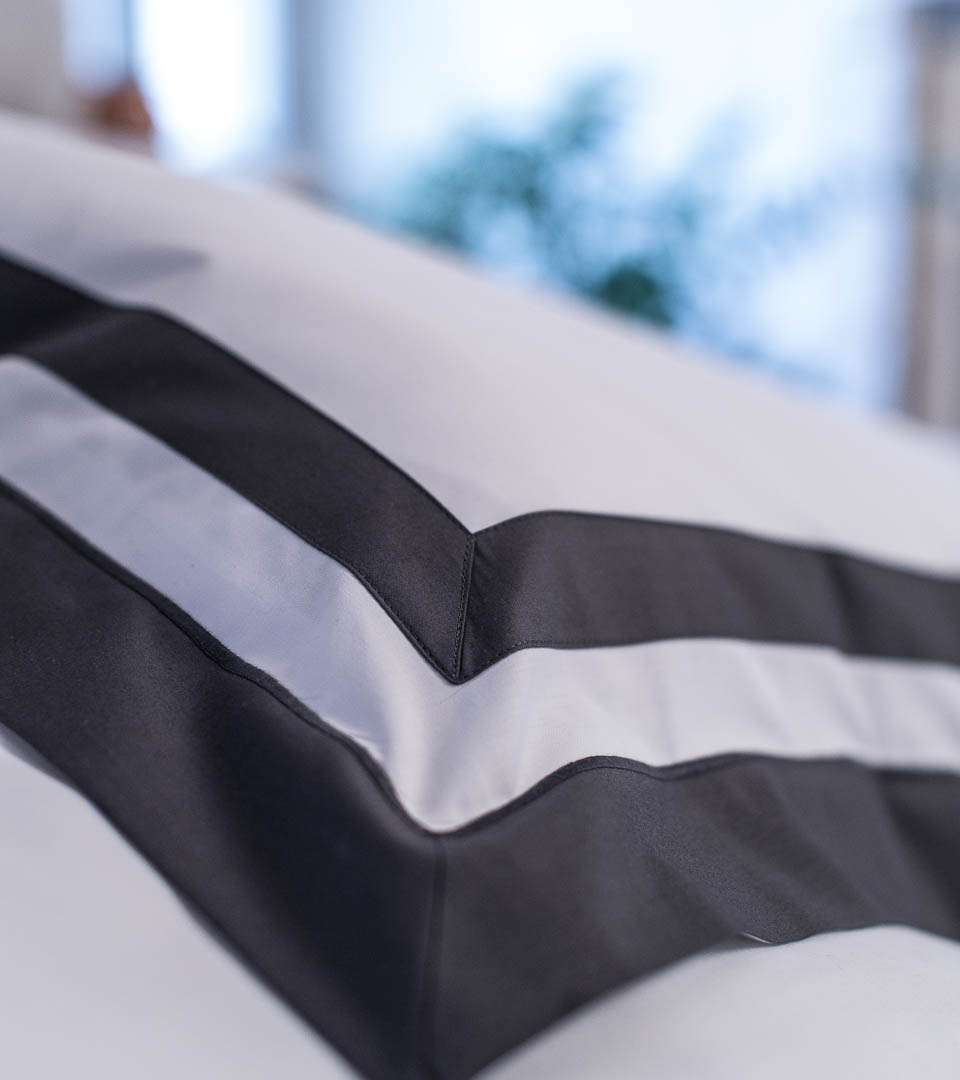 Select and personalise.
The fabrics, dimensions, colors and finish can be specified before production.
Satin stitch
Satin stitch is an embroidery stitch representing a straight line measuring 5mm wide and resulting in an embossed pattern. It can be discreet when it's in matching tones or provide a subtle hint of colour.
Band
This technique consists of superimposing two fabrics, sewn onto one other. The arrangement of the bands, their dimensions and their colours make it possible to come up with graphic and contemporary designs.