Delicate and precious, Darien is resplendent in the delicate finishes synonymous with fine embroidery. The twill design of your bed linen is the absolute essence of discretion and subtlety.
Choose your fabric
A wide range of carefully selected prestigious materials from the world's major weaving houses.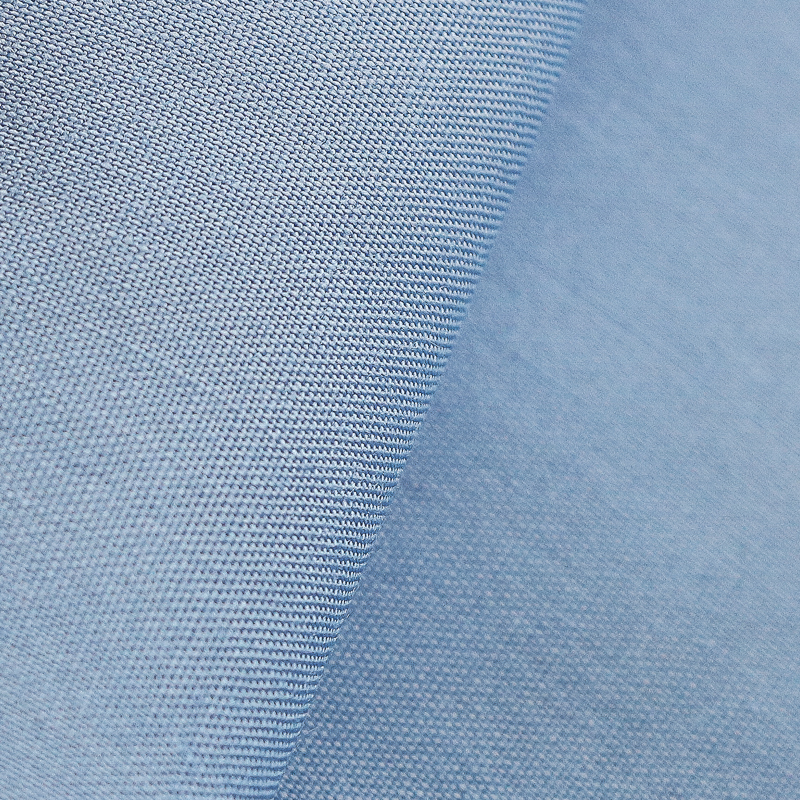 Tissage 200 à 1000 fils / inch2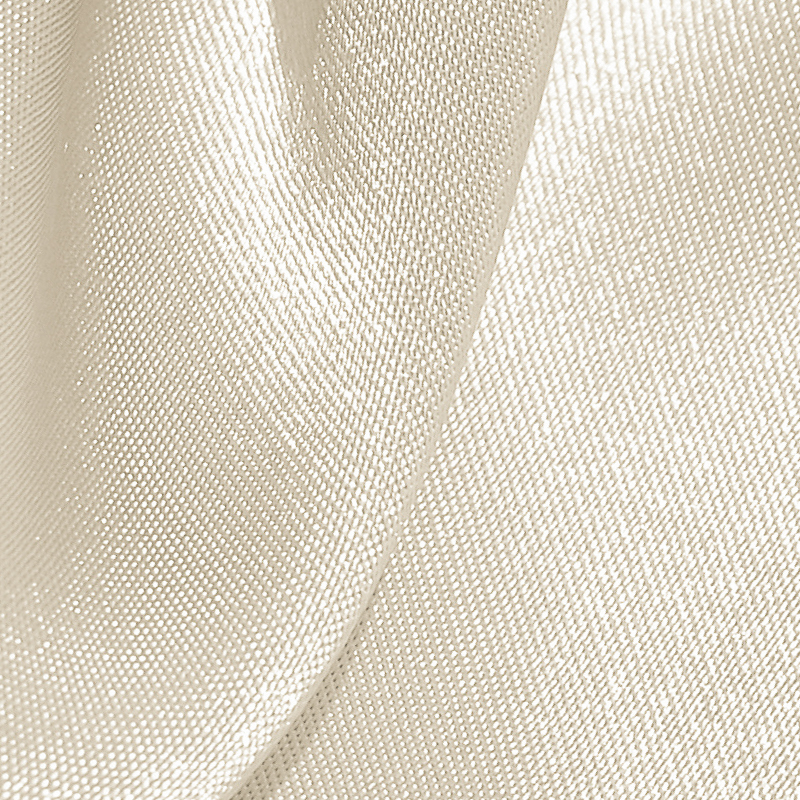 Tissage 300 à 1400 fils / inch2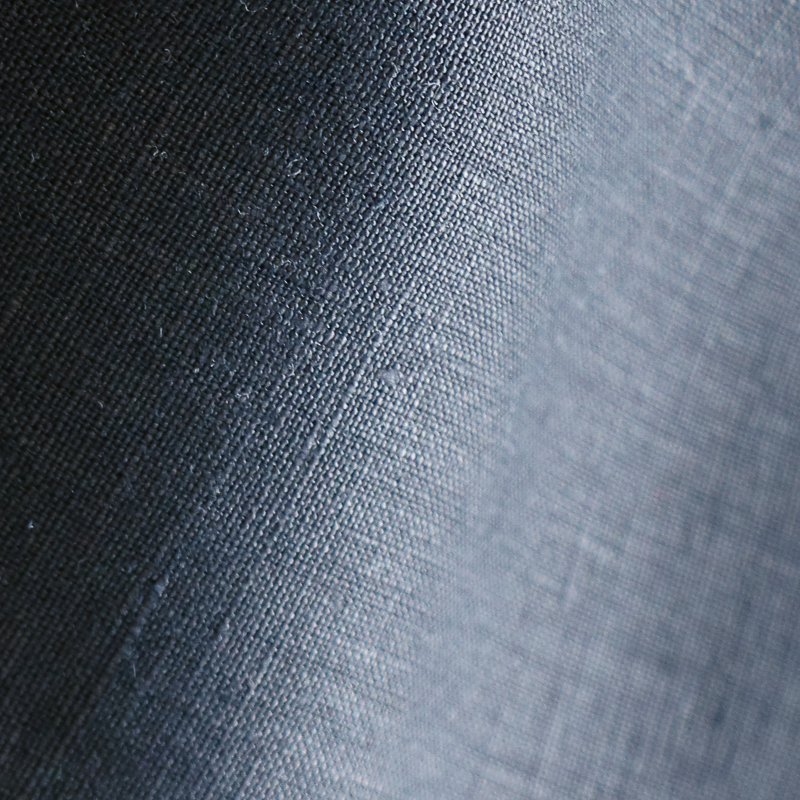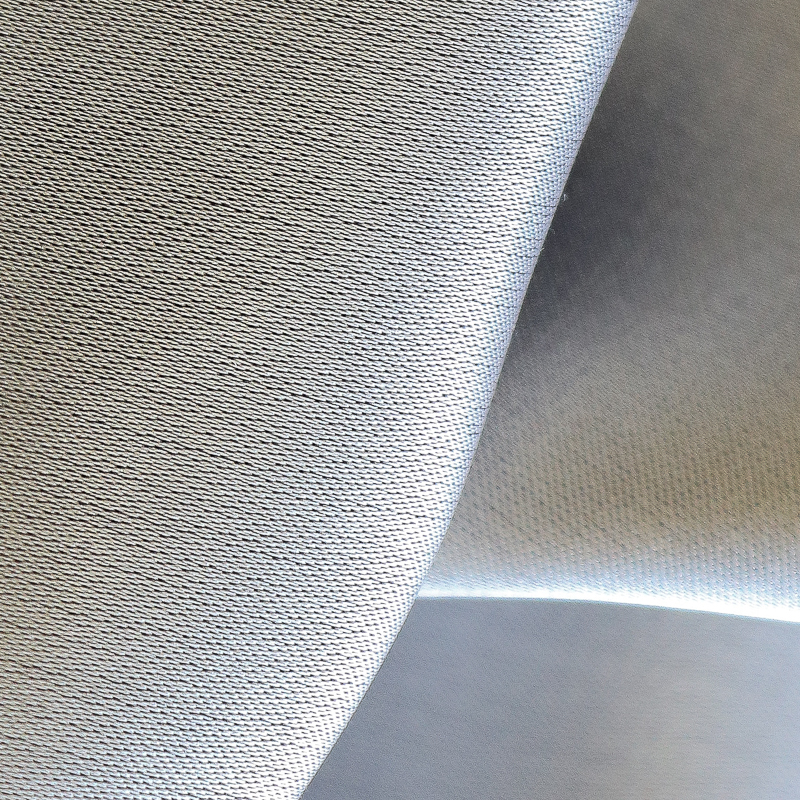 Up to
1.4K
threads / square inch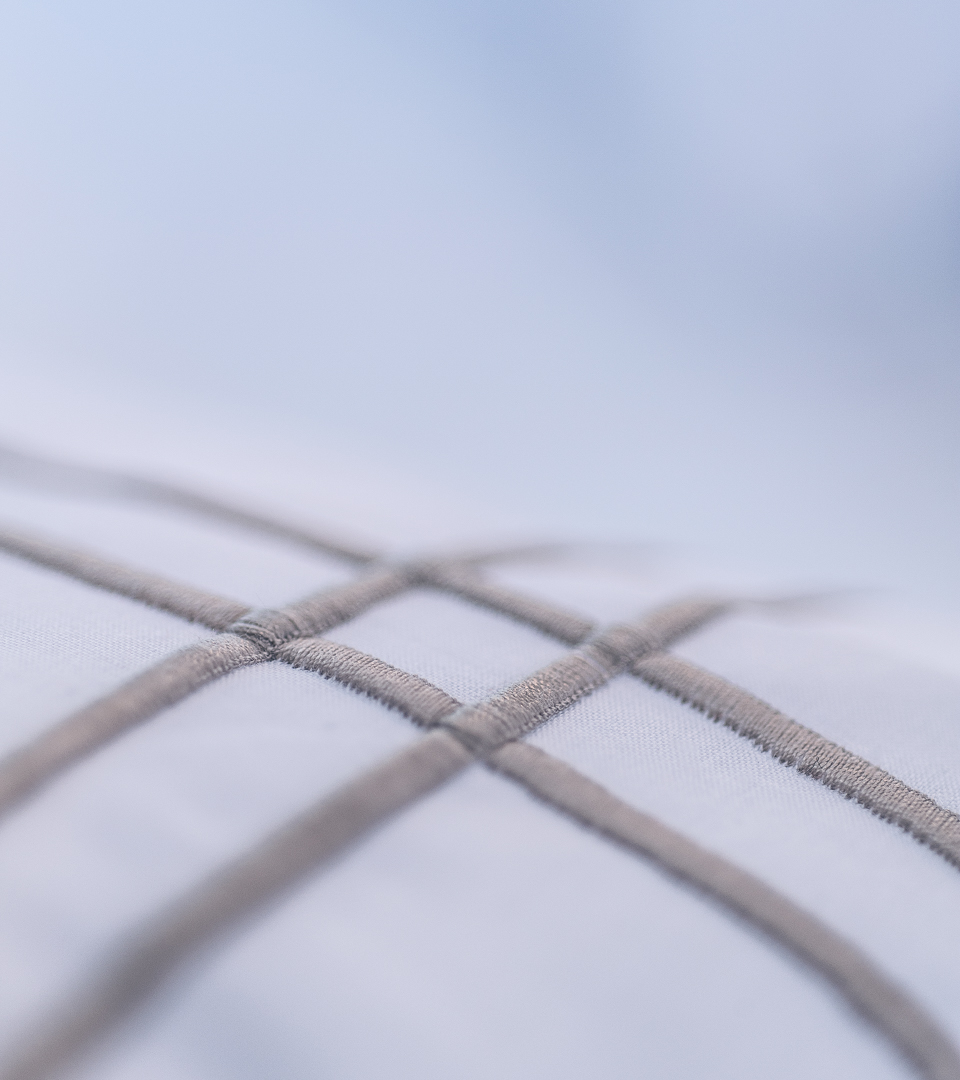 Select and personalise.
The fabrics, dimensions, colors and finish can be specified before production.
Satin stitch
Satin stitch is an embroidery stitch representing a straight line measuring 5mm wide and resulting in an embossed pattern. It can be discreet when it's in matching tones or provide a subtle hint of colour.
Ladder hem
Ladder hem is a succession of spaces created in a fabric, obtained by pulling and removing certain threads. The final surface effect created is like a ladder alternating between embroidered strips and openings.