Accessories
Decorative cushion
A timeless classic in interior décor, pillows and cushions adorn your beds, sofas and armchairs with finesse and elegance.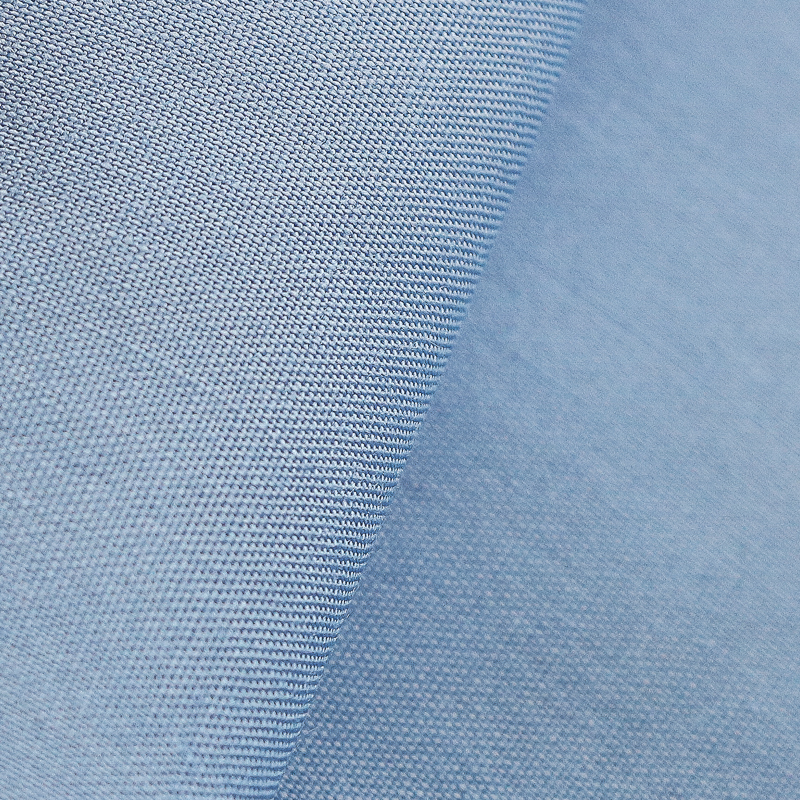 Tissage 200 à 1000 fils / inch2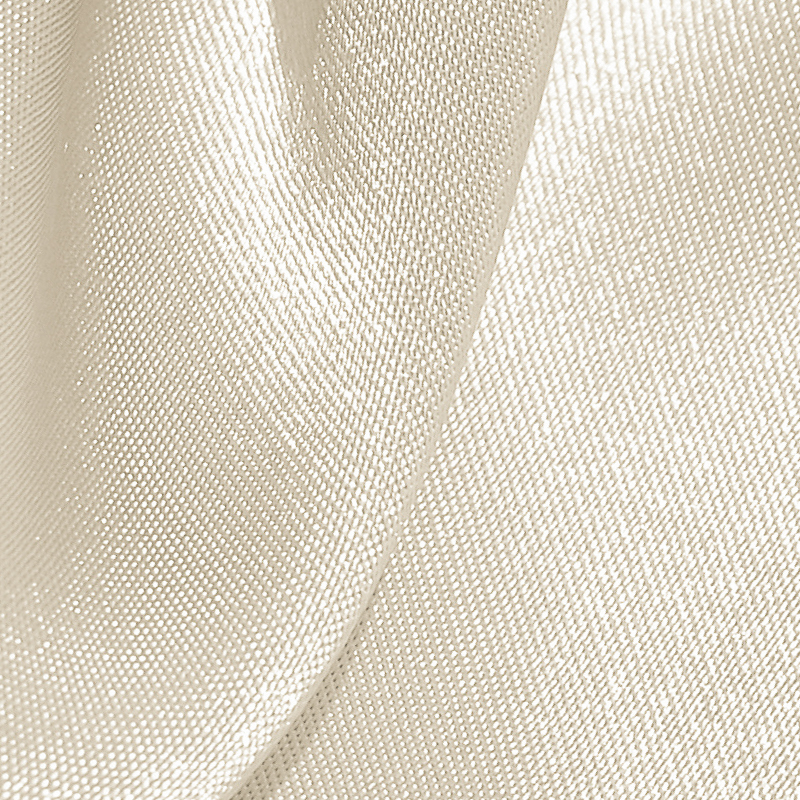 Tissage 300 à 1400 fils / inch2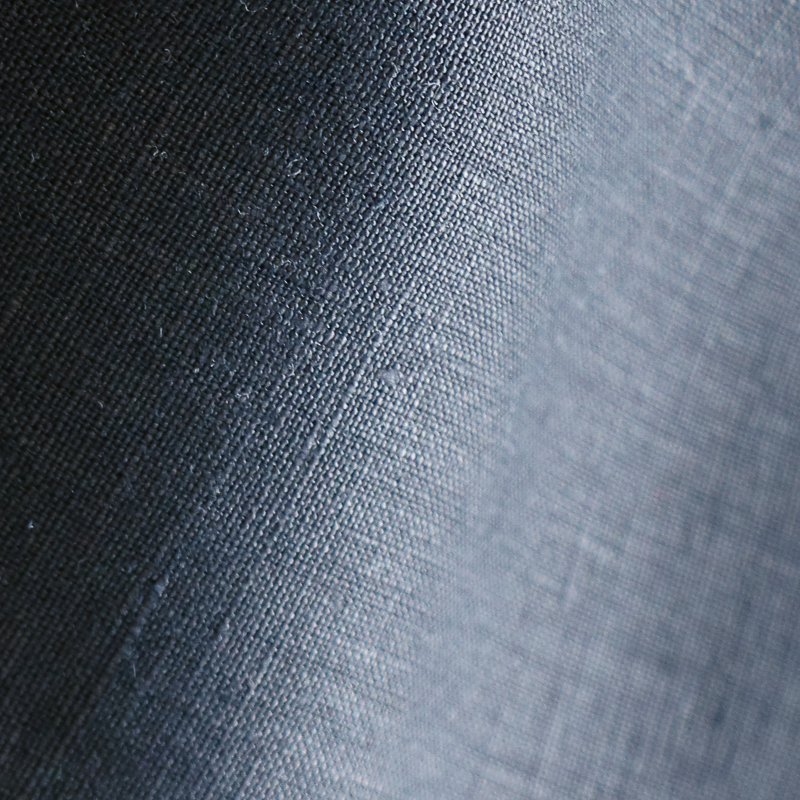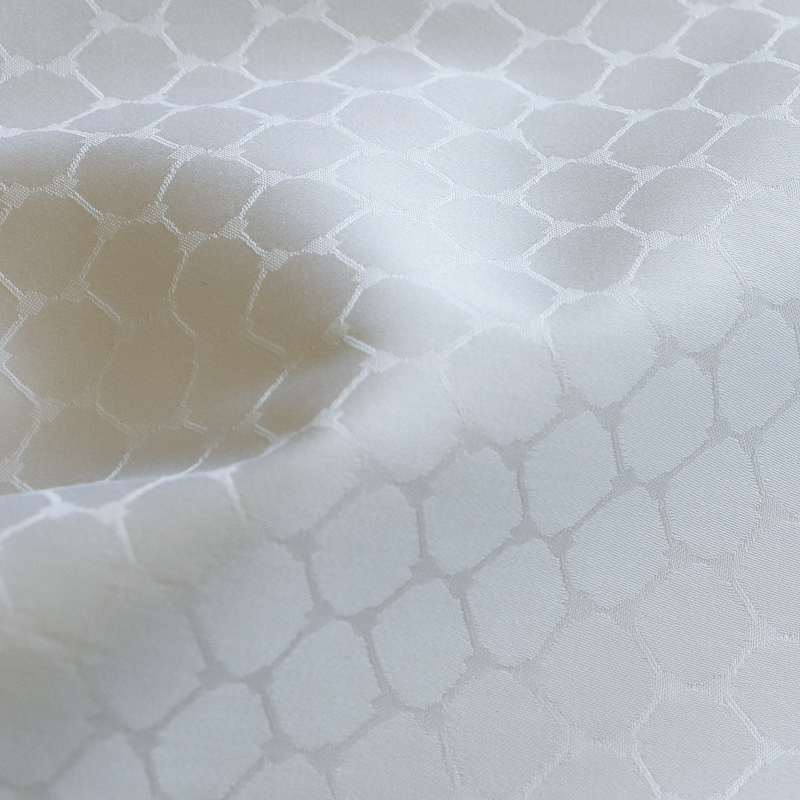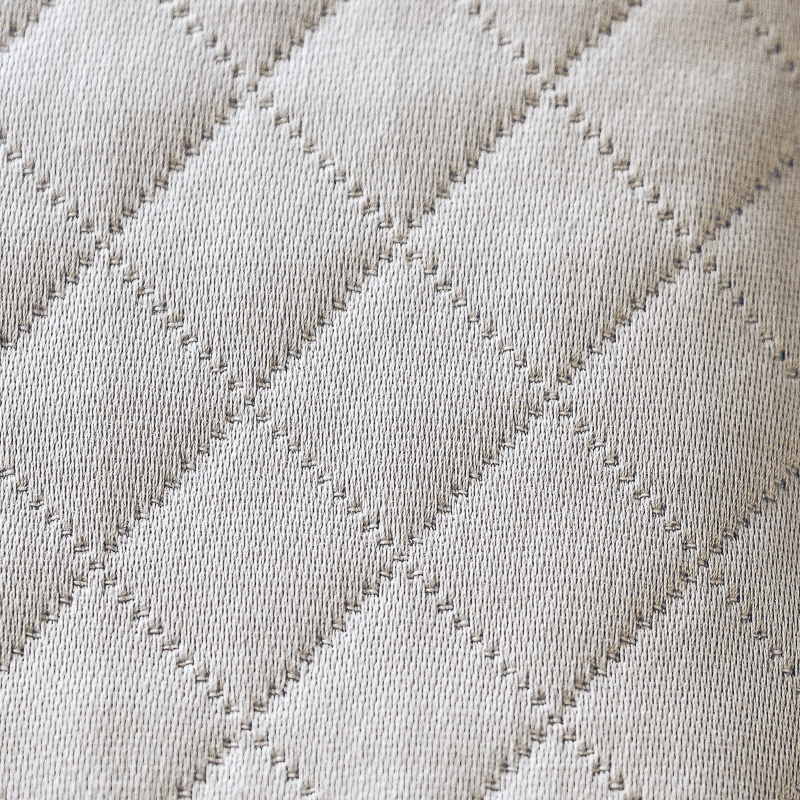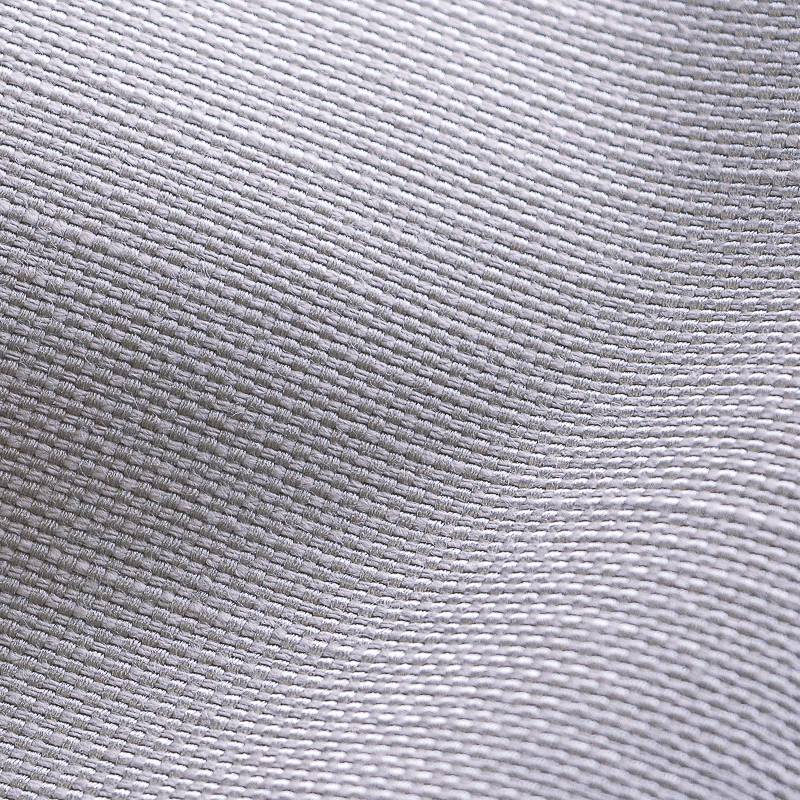 100% special table cotton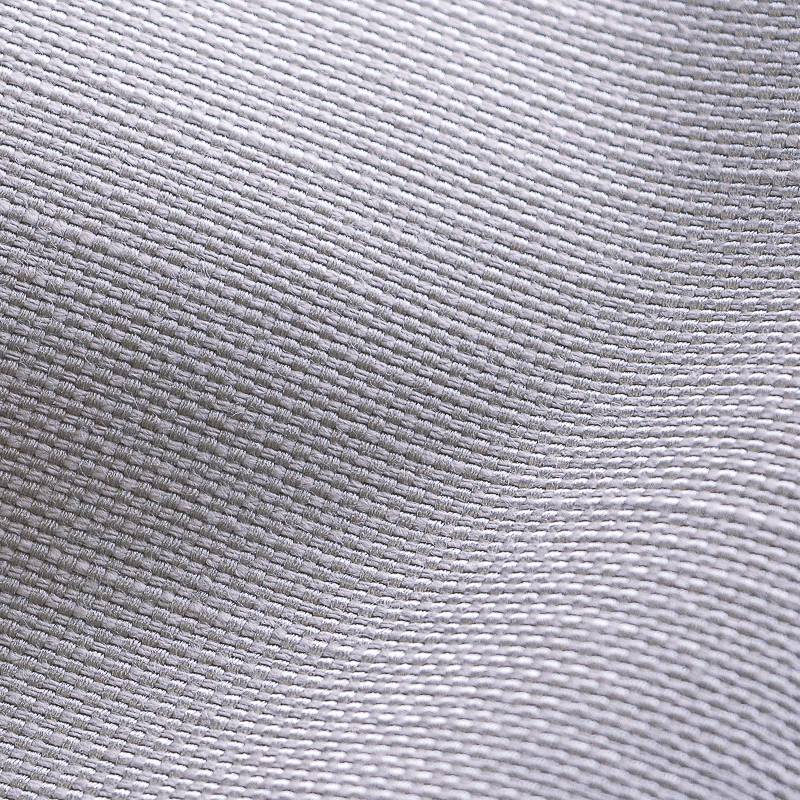 100% special accessories cotton
Up to
1.4K
threads / square inch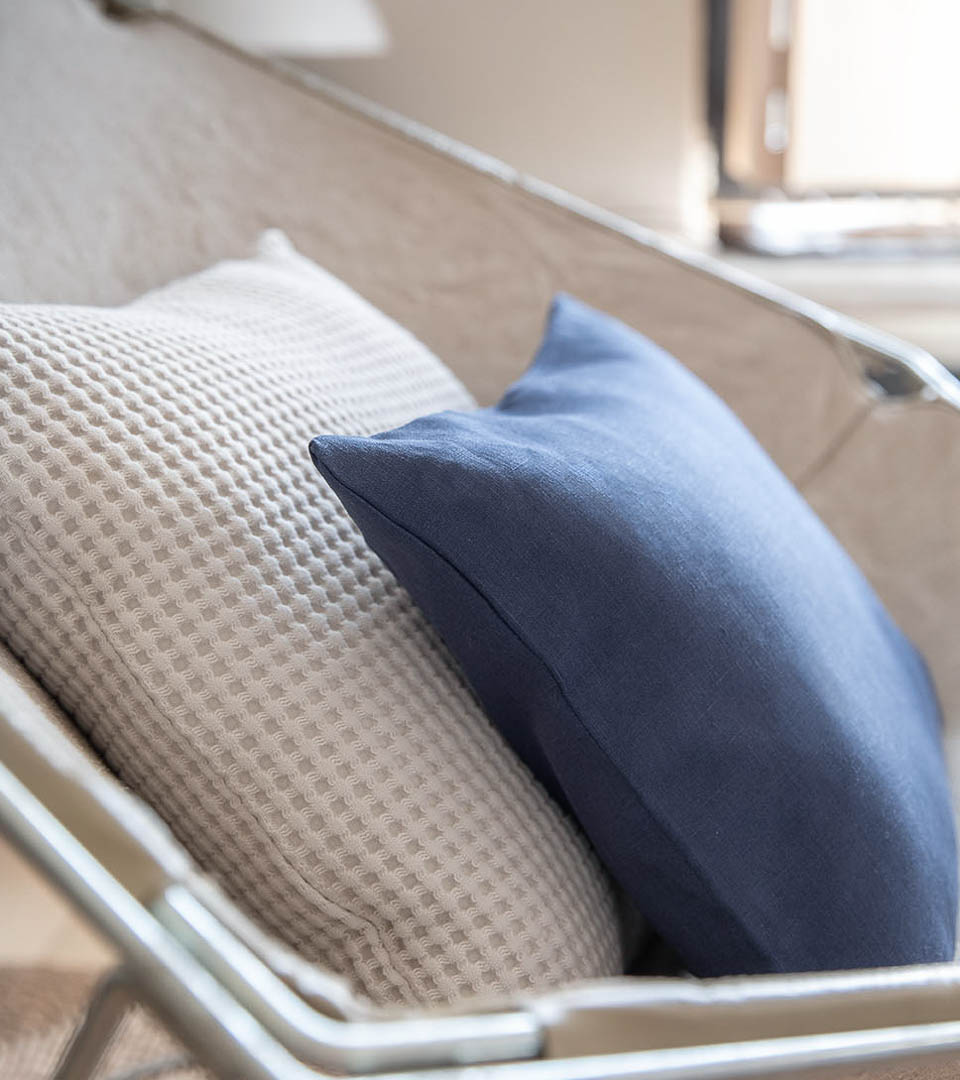 Select and personalise.
The fabrics, dimensions, colors and finish can be specified before production.
Oxford edge
It's an ornament on the case or duvet cover. The Oxford edge is excluded from the product size, it is an 'added extra' and does not include the trim.