Resolutely contemporary, Hoggar has been designed as a decorative element in its own right. Featuring a bold mix of colours thanks to its appliqué strips, this collection sets off the most stunning tables to perfection.
Choose your fabric
A wide range of carefully selected prestigious materials from the world's major weaving houses.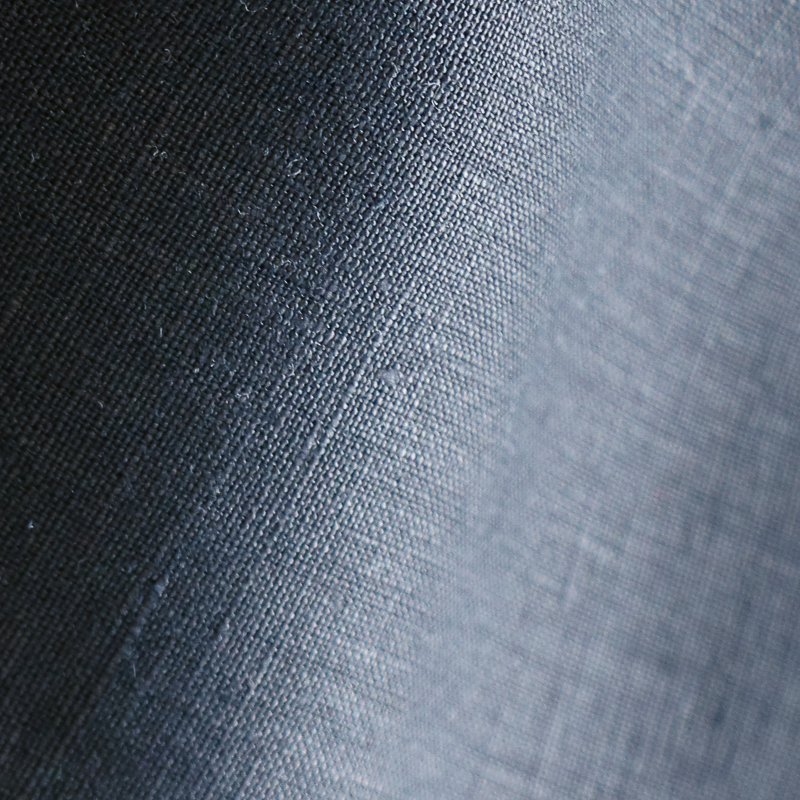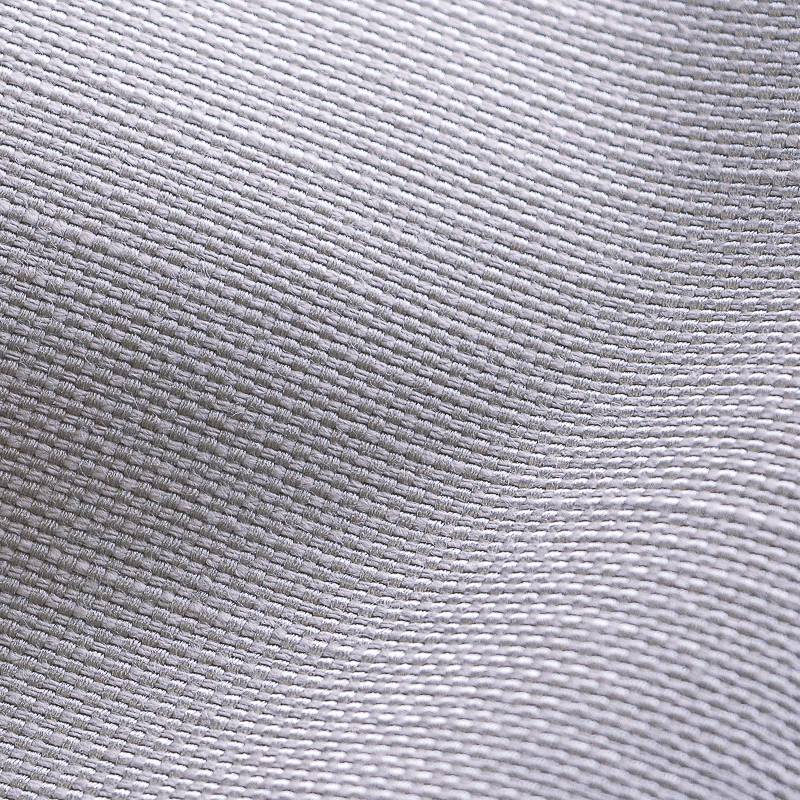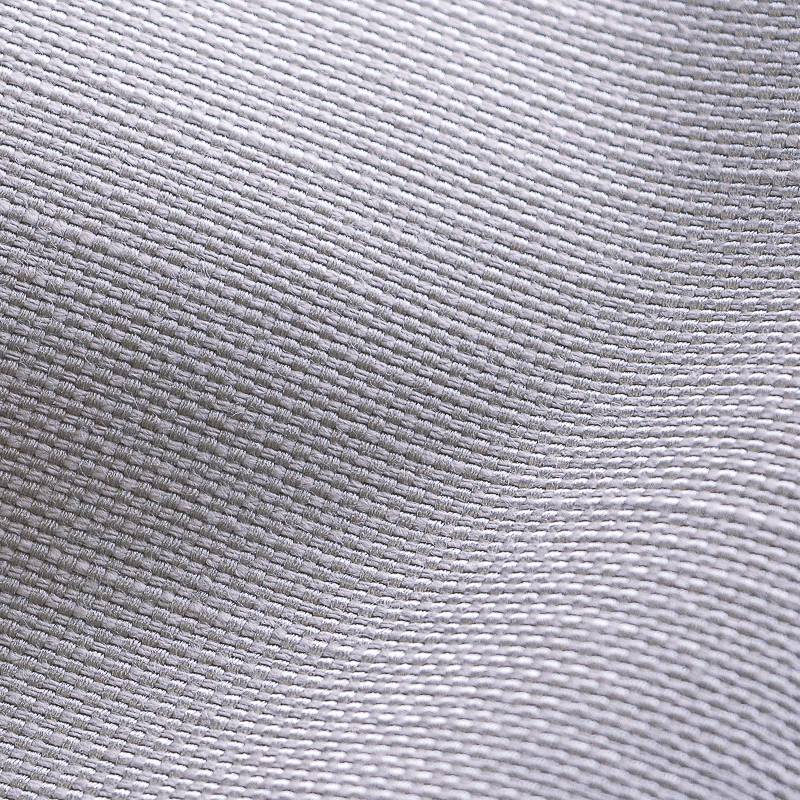 100% special table cotton
Up to
1.4K
threads / square inch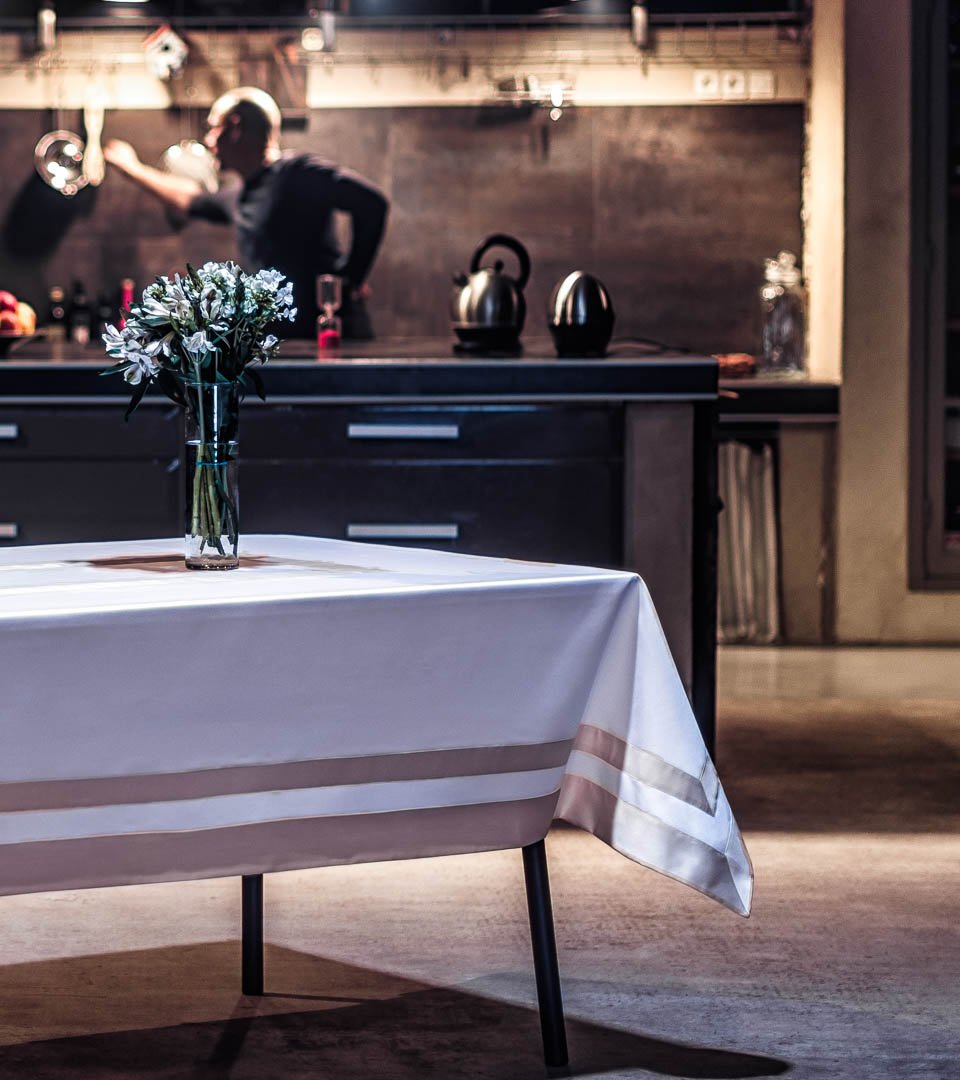 Select and personalise.
The fabrics, dimensions, colors and finish can be specified before production.
Band
This technique consists of superimposing two fabrics, sewn onto one other. The arrangement of the bands, their dimensions and their colours make it possible to come up with graphic and contemporary designs.