The combination of appliqué strips and ladder stitch gives this set a rare and precious aesthetic quality. The know-how and expertise of our sewers are showcased to perfection in this collection, resulting in sumptuous bed linen.
Choose your fabric
A wide range of carefully selected prestigious materials from the world's major weaving houses.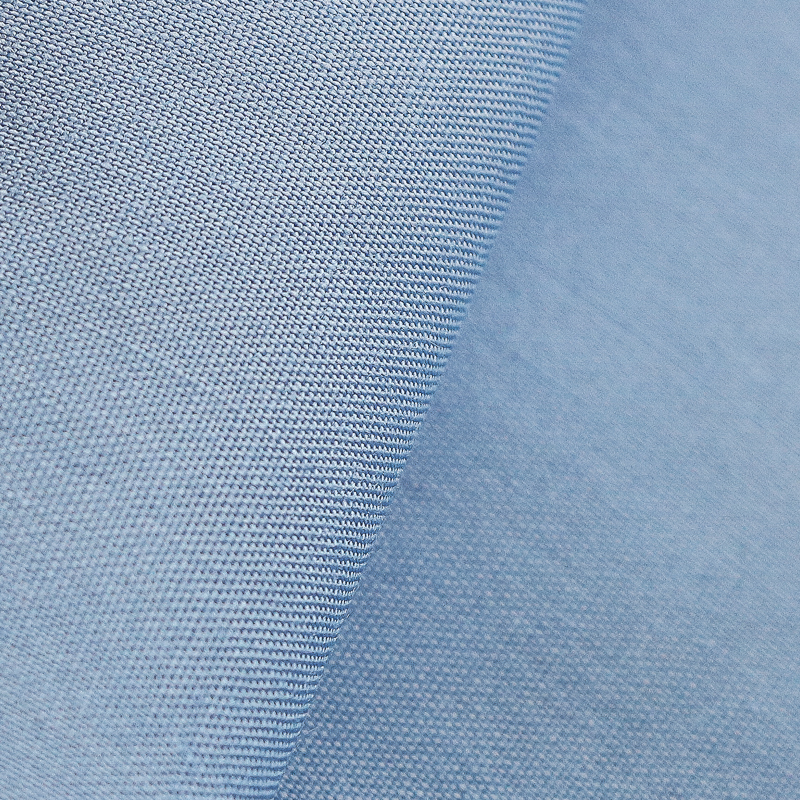 Tissage 200 à 1000 fils / inch2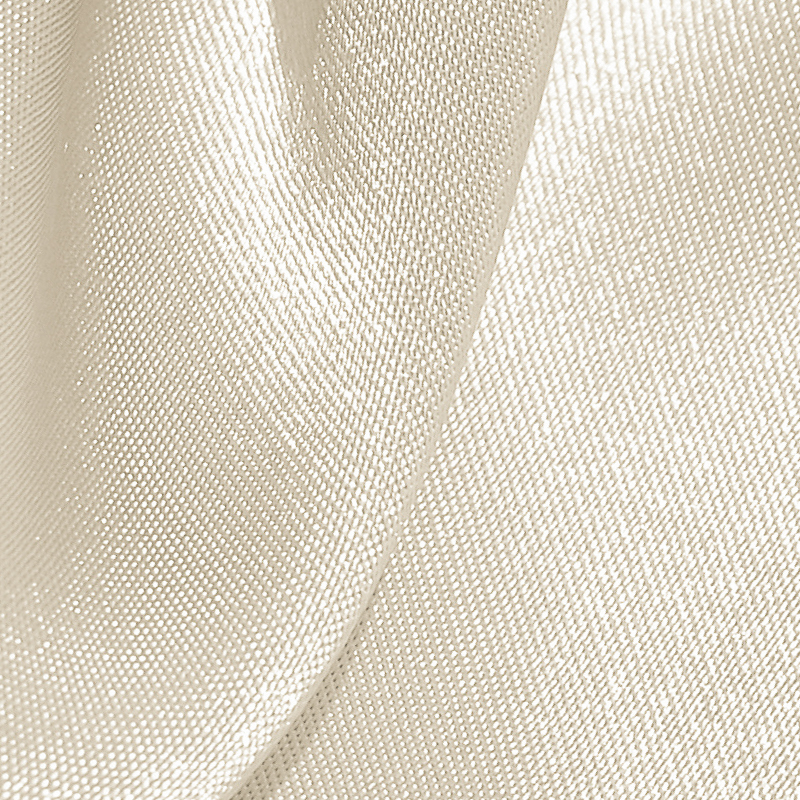 Tissage 300 à 1400 fils / inch2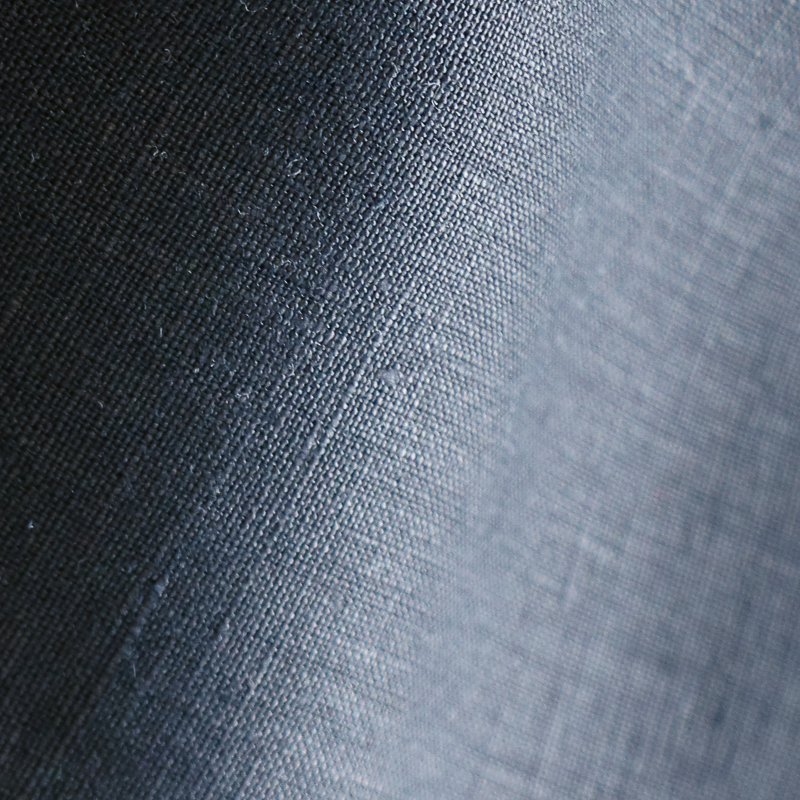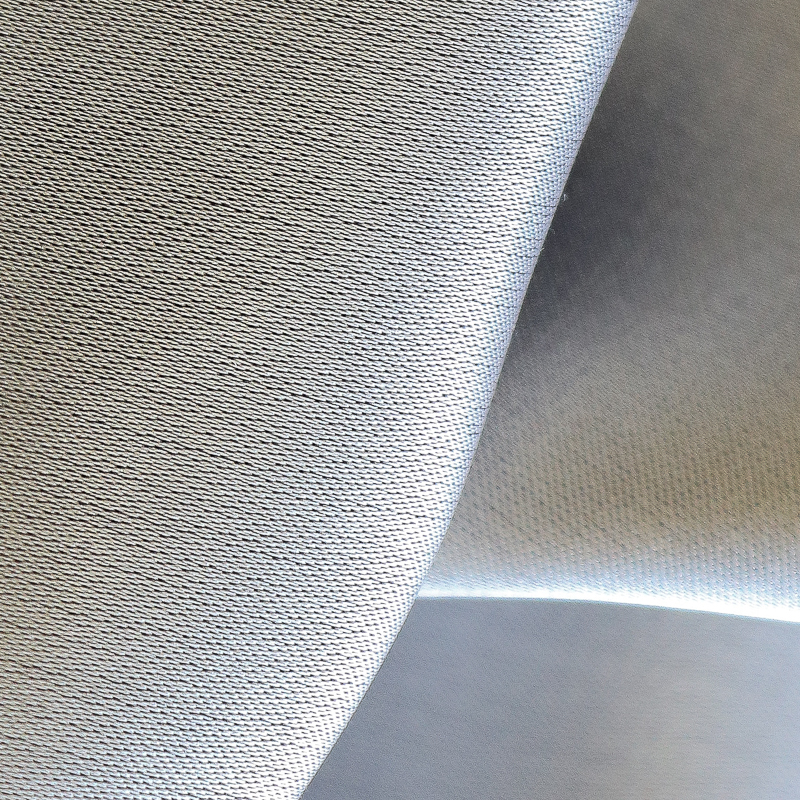 Up to
1.4K
threads / square inch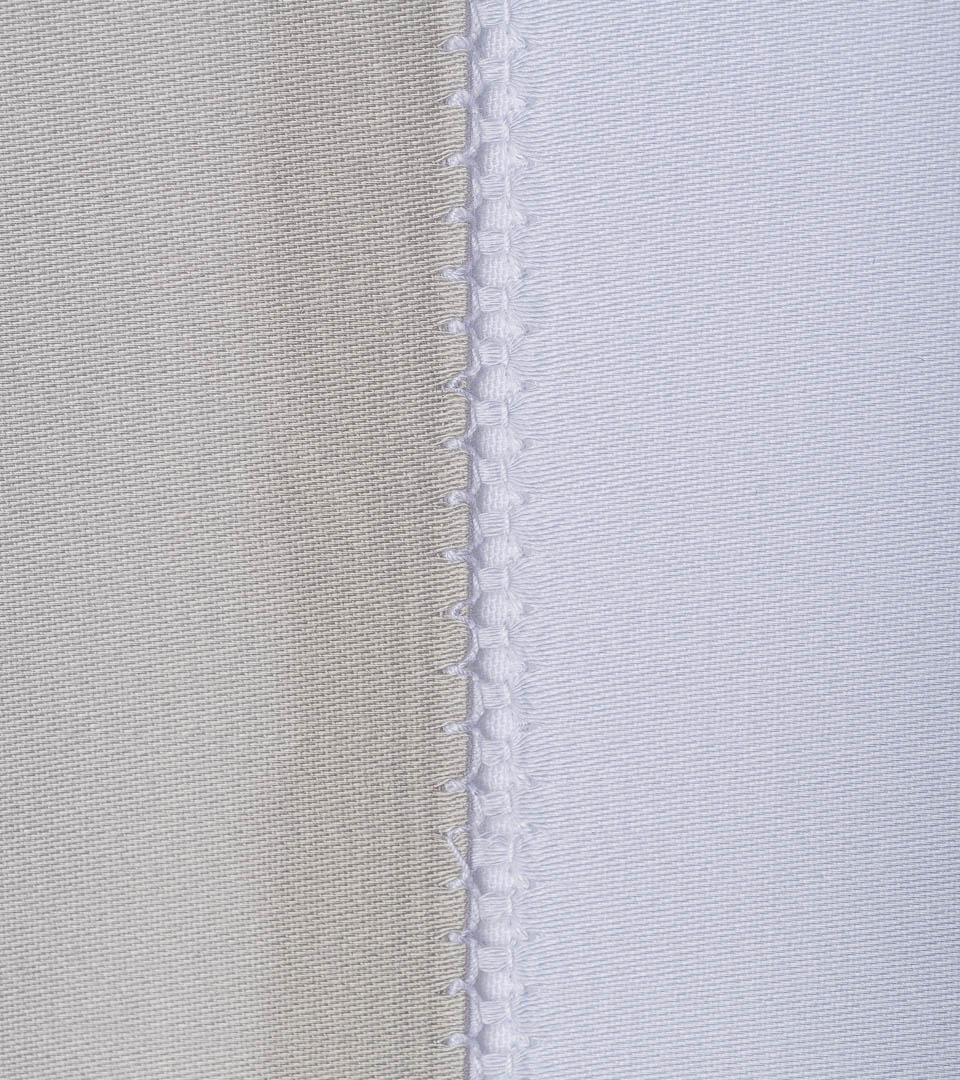 Select and personalise.
The fabrics, dimensions, colors and finish can be specified before production.
Ladder hem
Ladder hem is a succession of spaces created in a fabric, obtained by pulling and removing certain threads. The final surface effect created is like a ladder alternating between embroidered strips and openings.