Bespoke
bed
and

table linen
Aigredoux supports architects and interior decorators with the inspiration, selection and production of linen designed to adapt to the expectations, dimensions, forms and various uses of their clients.
Exceptional fabrics
Sourced in the top weaving houses, our selection of materials reflects the quality of our know-how. These incredible fabrics, of supreme quality and extreme softness, with a thread count of up to 1400 / square inch, provide unrivalled comfort of use.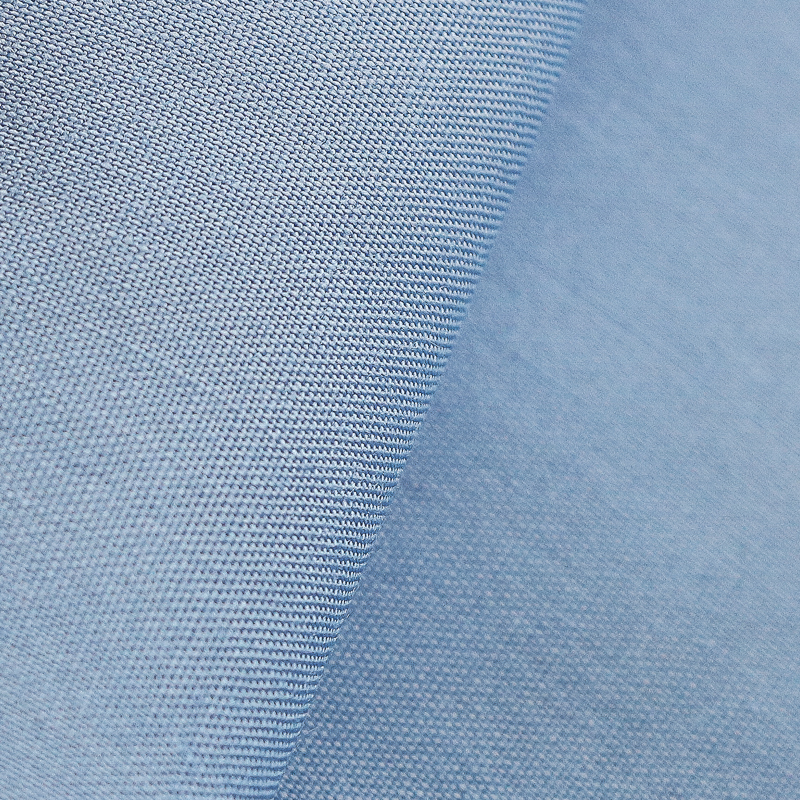 Tissage 200 à 1000 fils / inch2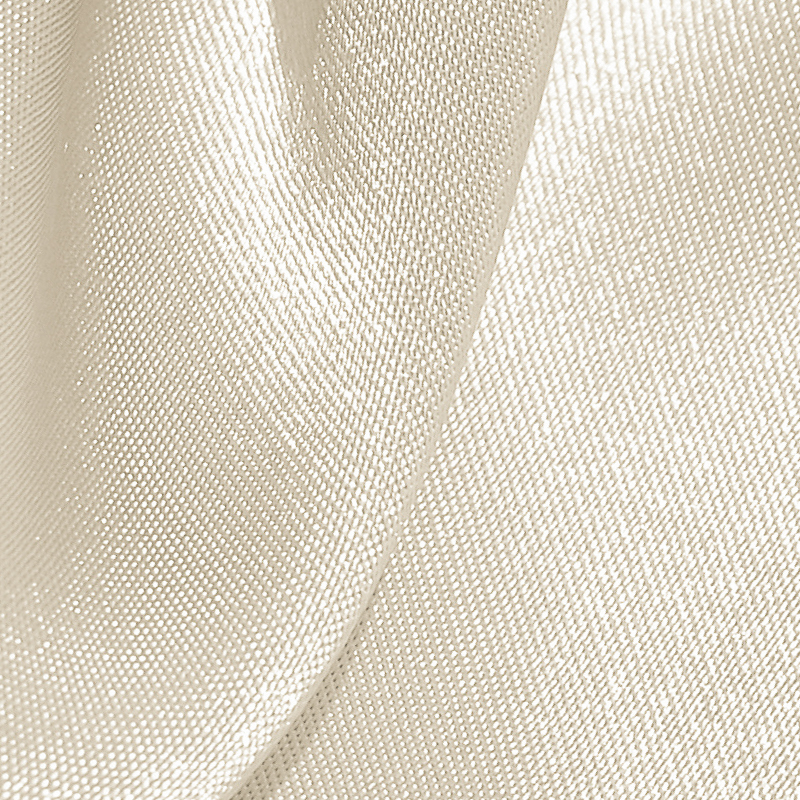 Tissage 300 à 1400 fils / inch2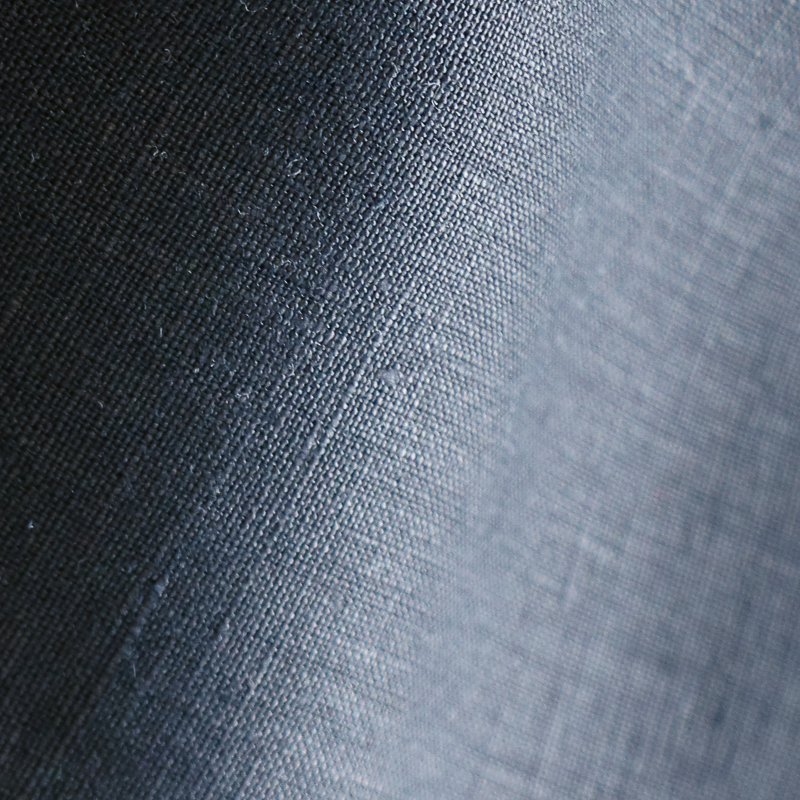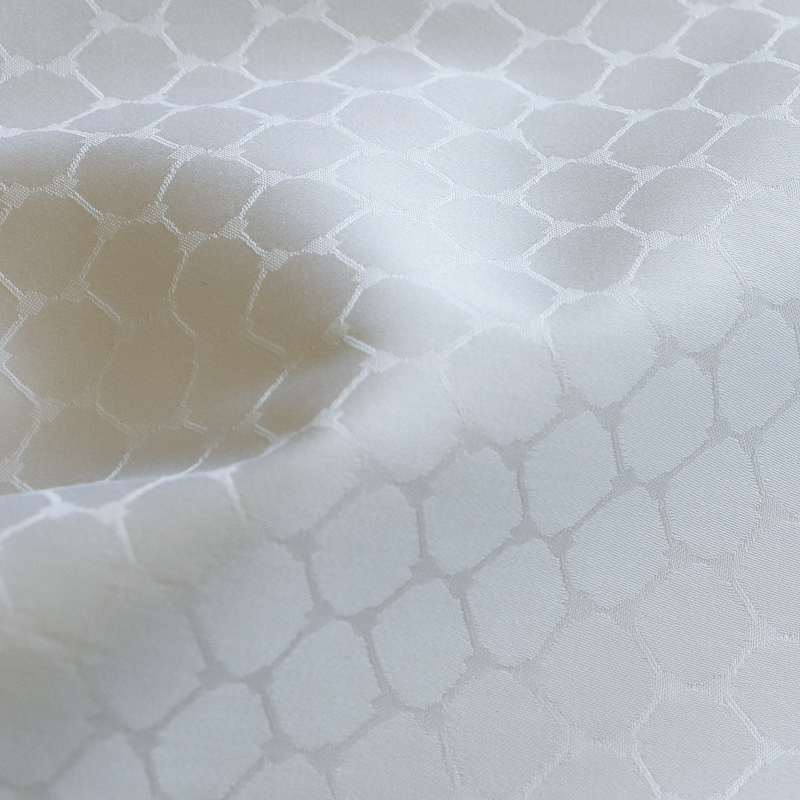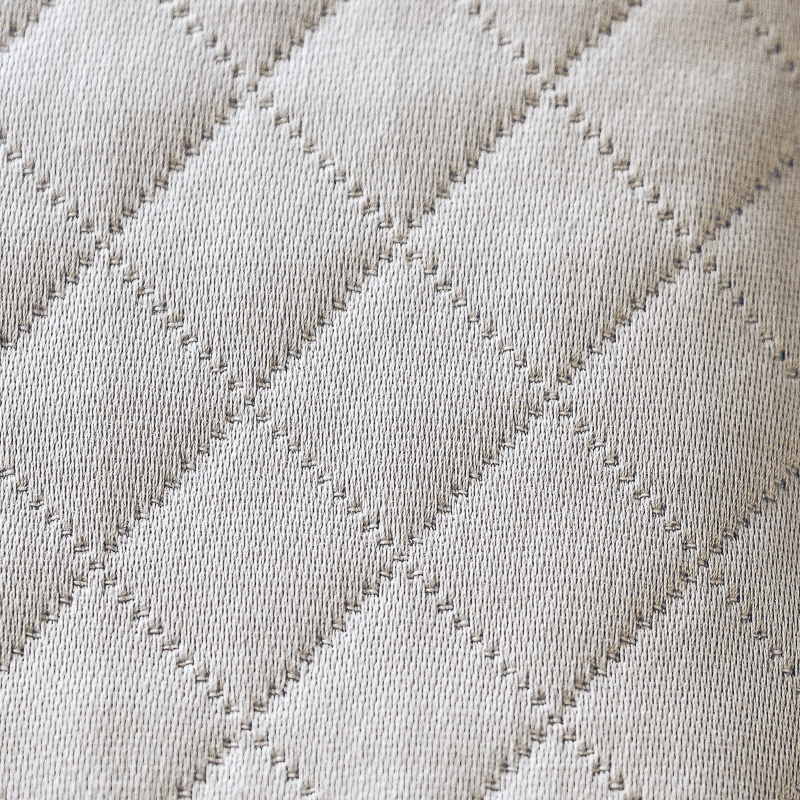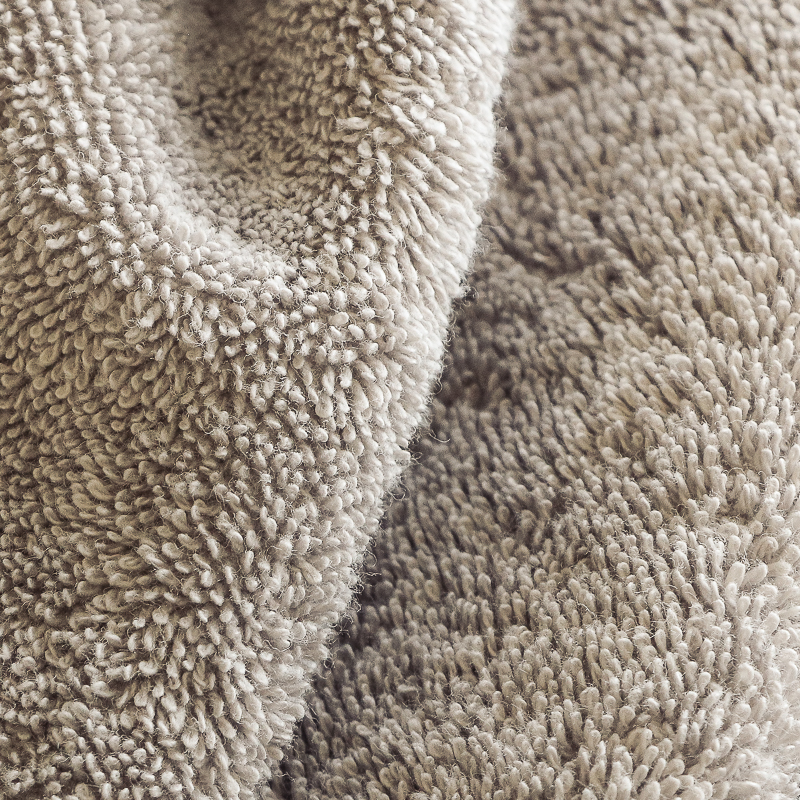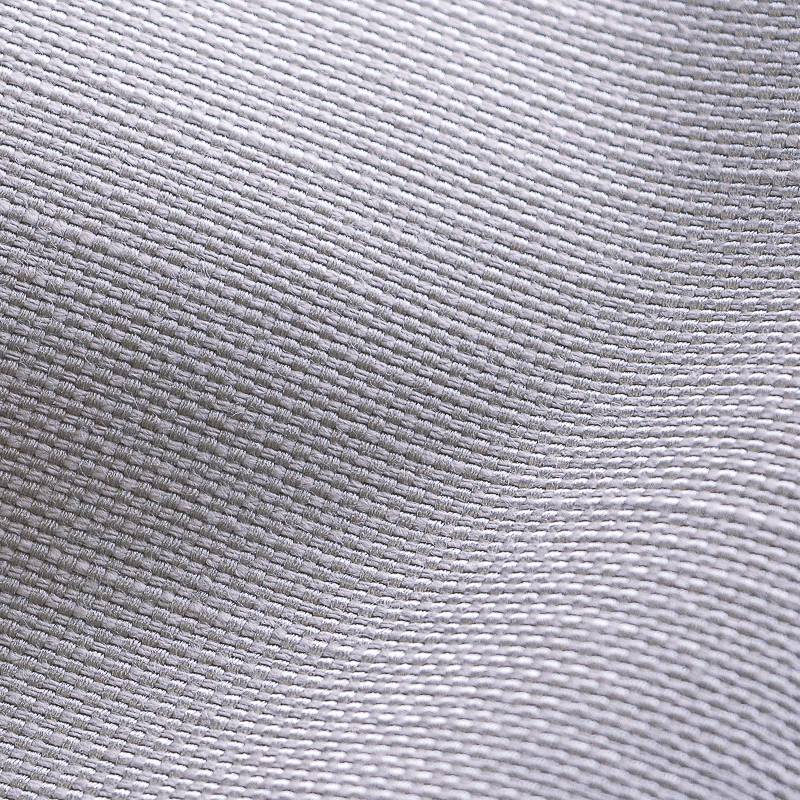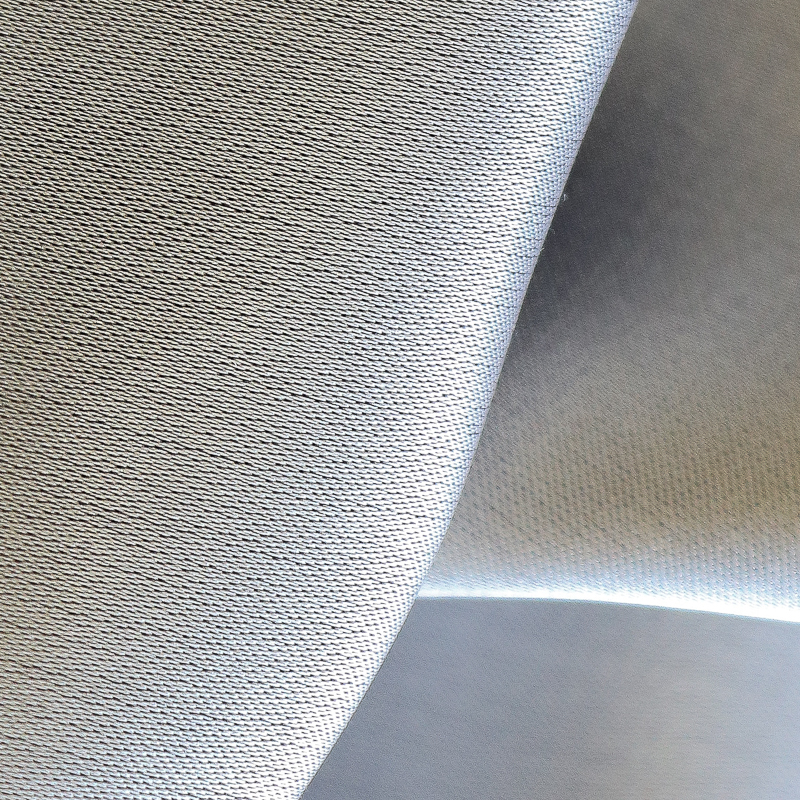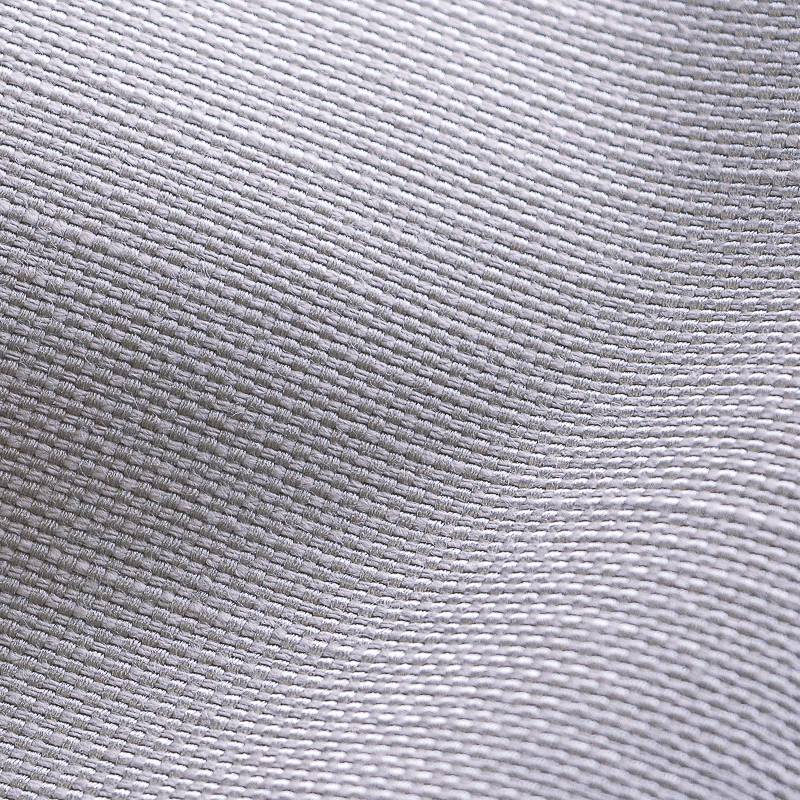 100% special table cotton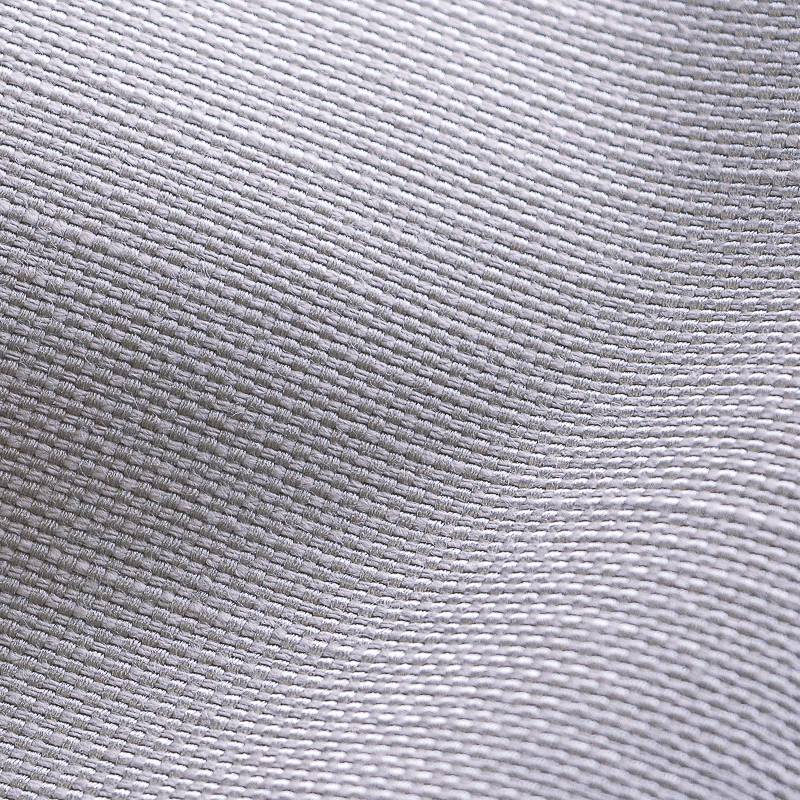 100% special accessories cotton
Up to
1.4K
threads / square inch
Definition of a need
An initial discussion via email or telephone would be useful in helping us better understand your needs. If you have an architect's plan or model, we'll be happy to study it to give you a vision of the field of possibilities. In line with your needs, we'll guide you towards designs which best correspond with your project.
Bespoke selection
According to the final vocation (frequency of cleaning, ironing, end user, etc.), we guide you towards the right choice of material, the right thread count per square inch. You'll receive a selection of samples matching your request, a 2D graphic model if necessary, as well as a detailed estimate.
Bespoke design and finish
Upon agreement, a planning form is prepared: specific features of each piece for cutting, details about the material and the thread count / square inch, dimensions, colours, quantity, finish, etc.). Individually made. The line is fashioned according to your dimensions or plans. Cut out manually from the fabric, every piece is assembled by our sewers. Every stage of production, the customisation and the finish are checked in line with the planning form.
Final check and dispatch
During ironing, a search for defects or poor workmanship is performed on every piece in order to ensure that the product meets your expectations. In the event of a defect, the piece is completely remade from scratch. The pieces are then packed and labelled into sets, with the name of the rooms / cabins, so you can easily pinpoint them.
The Jet
Adorning the finest jets, our sets of bed and table linen enjoy global appeal and create an inimitable signature at the heart of the most beautiful interiors.
The Yacht
From the sailboat to the Mega Yacht, from the crew's quarters to the Master cabin, everything is bespoke to provide the perfect match for your interior layout.
The Chalet
Harmonise your interior's colours and materials. Bring your dreams to life with warm, vibrant creations designed around your universe for sheer refinement and elegance.
The Villa
From bespoke luxury bed linen for exceptional properties: We subtly equip sumptuous residences the world over.
The apartment
Pure and chic, discreet or vibrant, our collections come into their own as they lead us to a place of serenity and well-being.
Our collections are made according to the desired size, shape, colours and finishes.
Bed linen
Table linen
Bath and spa linen
Accessories
All Our Collections